Noticing signs of wear on your roof can be unsettling, especially with the unpredictable weather in Mississauga and the GTA. You want to act fast, but with so many shingle options, it's hard to know where to start. Continue reading to learn important details that will help you make a well-informed decision about your roofing materials.
Types of Shingles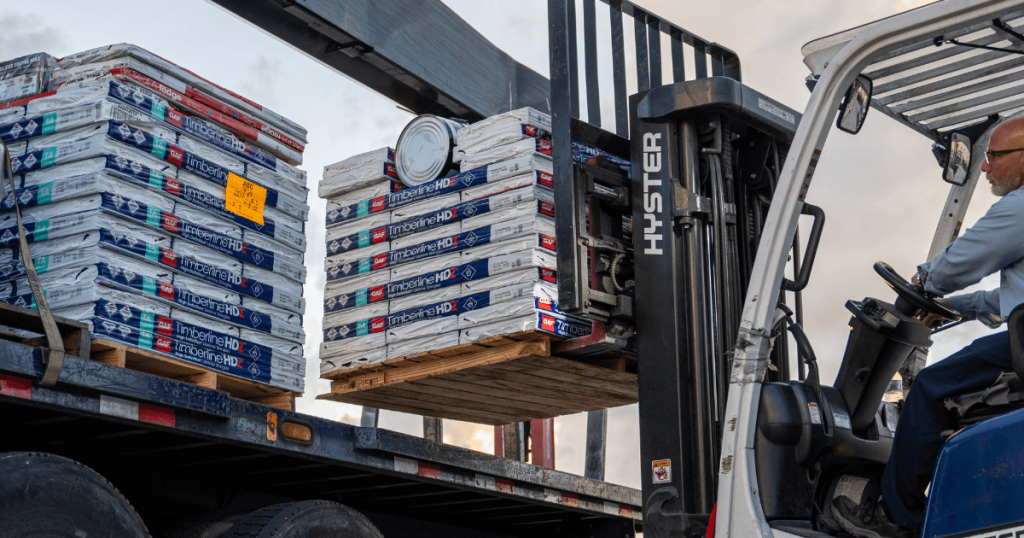 Source: GAF
With an extensive array of shingles available on the market, you have the flexibility to choose a roofing solution that aligns perfectly with an Ontario climate and the specific needs of your home.
Asphalt shingles, popular for their affordability and durability, are a reliable choice for the diverse weather conditions of Ontario, offering robust protection throughout the seasons.
Rubber shingles offer an eco-friendly alternative, bringing longevity and sustainability to the forefront of home maintenance.
Solar shingles are ideal for those looking to integrate renewable energy solutions into their homes.
Generally, asphalt shingles stand out as the best option for homes in Ontario, as they are known for their:
Durability: Asphalt shingles are designed to last, ensuring your home is protected for years to come. They withstand harsh weather conditions and provide excellent insulation, ensuring your home stays comfortable year-round.
Variety: With a wide range of styles and colours, asphalt shingles can be tailored to suit your home's aesthetic.
Affordability: Asphalt shingles are one of the most affordable roofing options available, and the variety of styles available provide many options.
Best Asphalt Shingles
Asphalt shingles come in various styles, each with its unique benefits. Understanding the differences will help you make an informed decision that's tailored to your home's needs.
Strip Shingles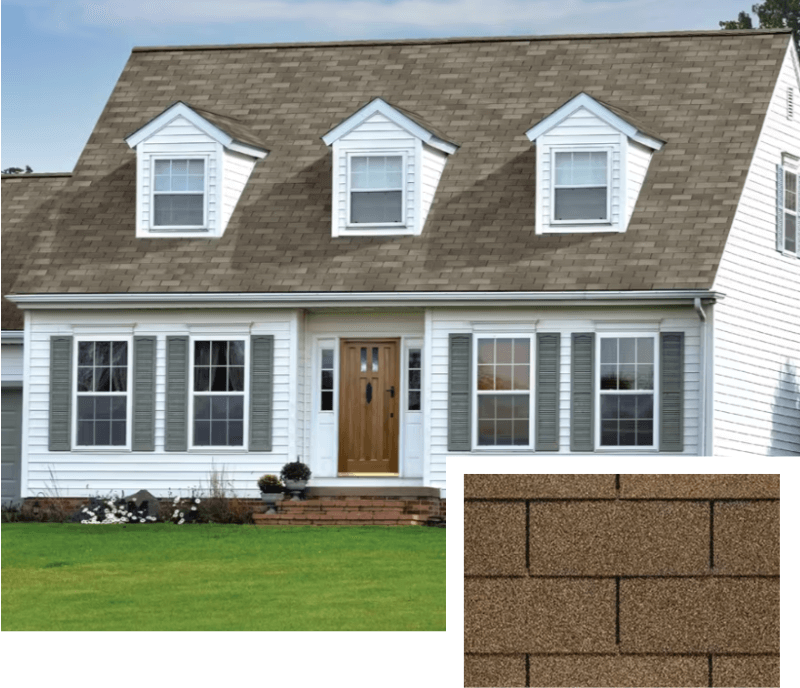 Strip shingles are an affordable option, providing a clean, traditional look. They have a lower upfront investment, and are easy to repair. They are considered the most simple type of shingle, as they are installed in a single layer. GAF's 3-Tab Shingles are strip shingles and fall into this category.
Laminate Shingles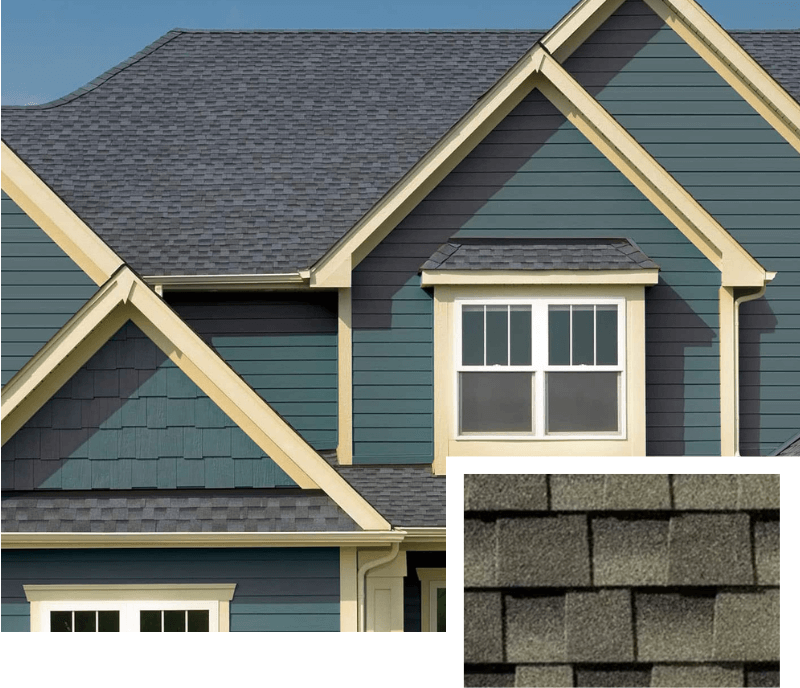 Laminate shingles, also known as Dimensional shingles, offer a richer, multi-dimensional appearance. They will add character to your home while providing a higher wind resistance than strip shingles and will also offer increased protection from heavy snow. GAF's Architectural Shingles are laminate shingles manufactured with multiple layers fused together, resulting in a higher-quality appearance.
Premium & Luxury Shingles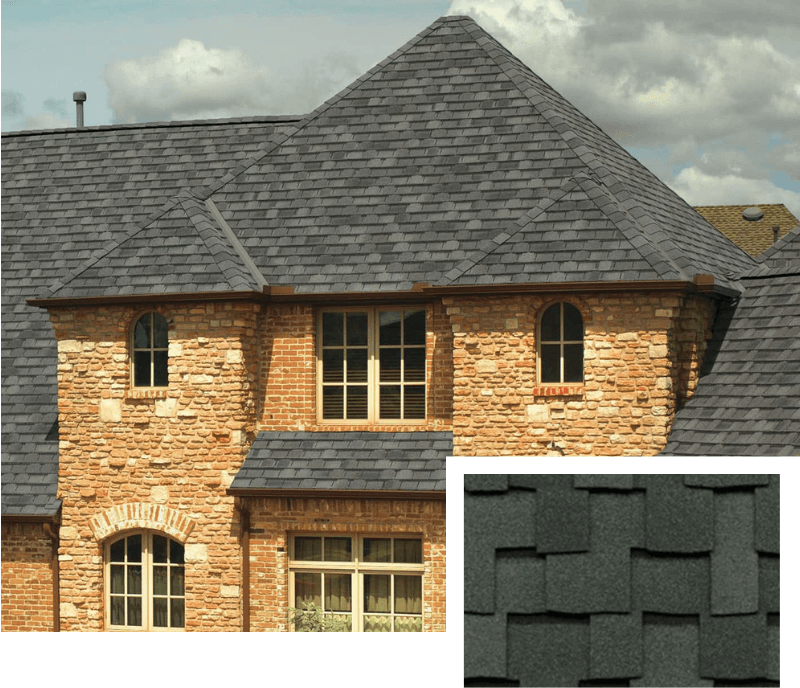 For those seeking the ultimate in style and performance, premium, or "luxury" shingles provide top-tier protection and aesthetic appeal, with more layers and added benefits. GAF's Designer Shingles are made with unique cut-outs and bold lines that play with shadows for added visual appeal, and they include a Time-Release Algae-Fighting Technology.
If you're ready to replace your roof, contact our team for your free quote.
With decades of experience and a commitment to excellence, George Kent stands as your trusted partner in home improvement. Offering a lifetime warranty and a customer-centric approach, we ensure that every project meets the highest standards of quality and craftsmanship.