There are several factors to consider when deciding whether to repair your roof or replace it. Depending on the damage, you may only need to do minor repairs instead of a complete roof replacement.
We know it can be tough to know what to do, so we created a guide to help you determine whether it's time to repair or replace your home's components. Download it here for free.
If you've downloaded the guide and you're still unsure about what you should do, keep reading for the top five most common roof problems and what to do about them:
Broken or torn shingles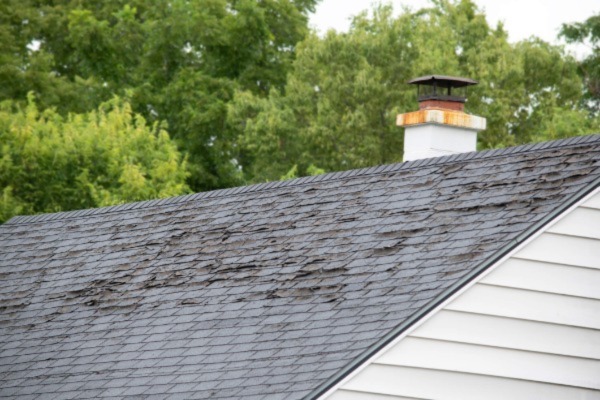 If you become aware that you have some damaged shingles, it's important to address this immediately. Removing and replacing these shingles may be an easy and inexpensive repair. Depending on the extent of the damage, you may need to replace your roof. If it is time for a full replacement, we can help you decide on the right shingles for your home.
Roof leak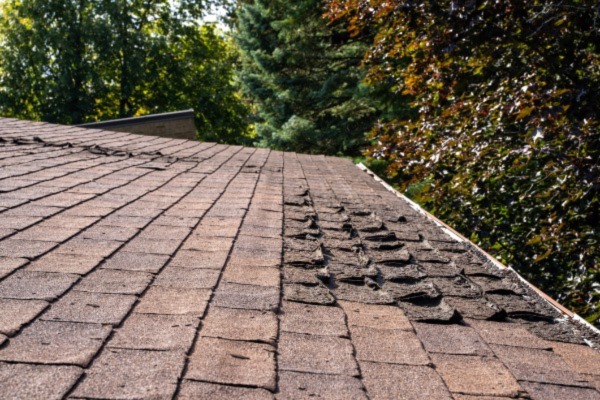 Once the location and cause of a small roof leak is identified, a repair could be relatively simple. If there are only a few damaged shingles, they can be replaced. Any small joint gaps can be sealed.
A roof leak can cause serious structural damage and should be dealt with quickly. We suggest that you inspect your roof for widespread damage. Curled shingles or numerous missing shingles are signs that it's time for a new roof.
Clogged gutters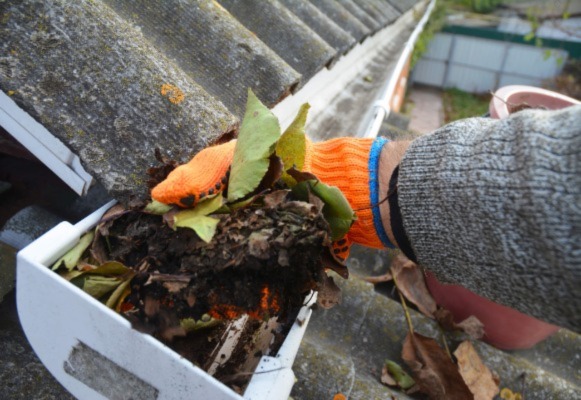 Something as minor as a clogged gutter can cause major damage to your home. Thankfully it can be an easy fix! When your gutter downspouts become clogged with debris, the water they're made to divert has nowhere else to go. This can cause leaks inside your home, bent or broken gutters, and can even create foundation problems with pooling water. Consider hiring a professional to clean your gutters to minimize your chances of injury.
Granule loss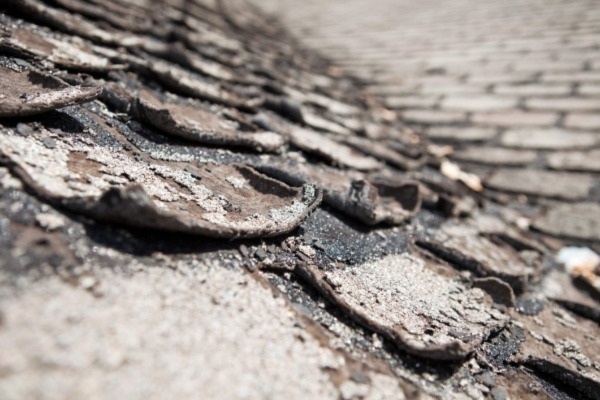 Granule loss can be a common occurrence. You may notice loose or missing granules as your roof ages. You may be able to replace the shingles with new ones, depending on the situation and severity of the granule loss. If you notice bald sections on any shingles, we recommend that you contact us to plan your roof replacement.
Damaged roof vents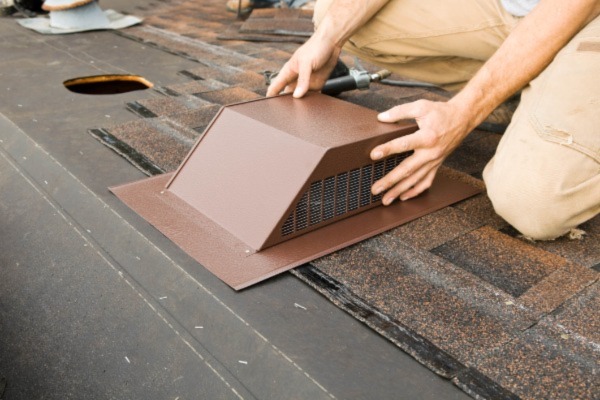 A loose vent cover or a vent that's no longer functioning correctly are straightforward repairs. It is important to take care of these issues sooner than later to minimize the possibility of a water leak or a pest infestation. Hiring a professional is highly recommended as the installation must ensure no future leaks.
We recommend regularly inspecting your roof to ensure it's in good condition. Damage can occur by wind, ice, and the elements over time.
At George Kent Home Improvements, we are part of the 2% of roofing contractors that are GAF Master Elite certified. This is a guarantee that your roof will be completed with superior installation, protection, and warranty options. For answers to all your roofing questions, or to arrange your roof repair or replacement, contact us today.
Reach out to us for a free quote to replace or repair your roof. We will discuss your options to help you make the right decision for your home.