Our Awards & Certifications
We maintain an uncompromising standard of excellence for our customers and deliver exceptional quality workmanship. We are proud to offer an industry-leading lifetime warranty on all windows and roofing, so you can have complete confidence in the calibre of our services. No matter what you are looking for, we can provide the right solutions for your home.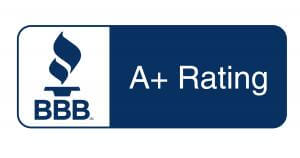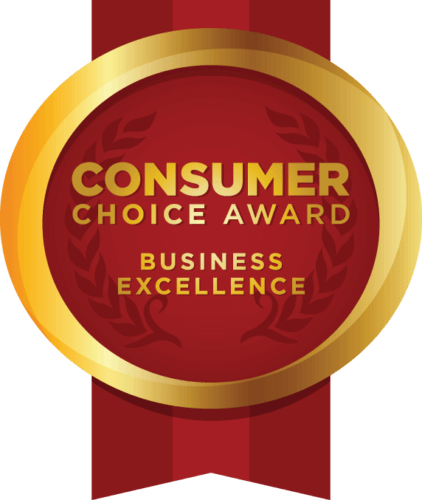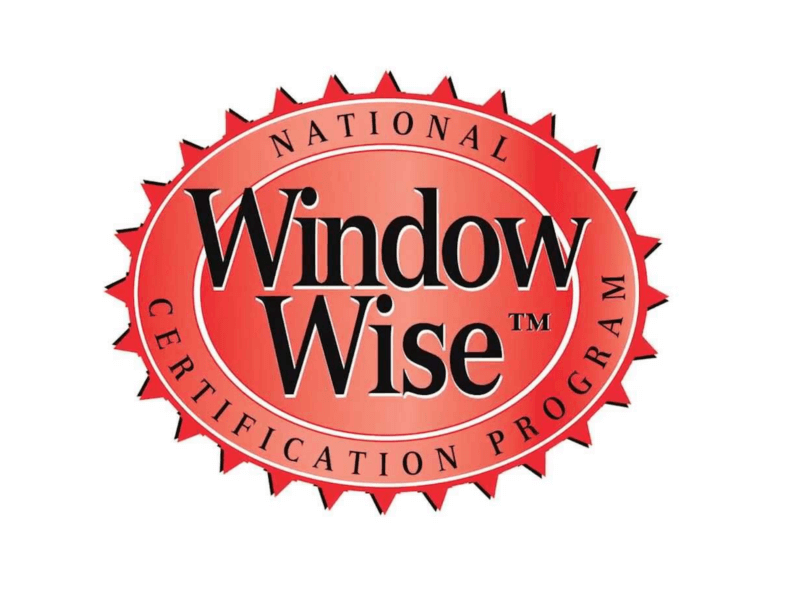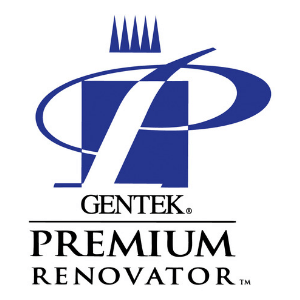 Standing the Test of Time Since 1949
In 1949, Newfoundland joined Confederation, the Leafs swept Detroit to win the Stanley Cup and George Kent Home Improvements opened their doors. After proudly serving in the Canadian Navy during WWII, George Kent returned to Canada unsure what to do with his life and decided to enter the home improvement industry.
George started as a contractor selling siding, windows and doors, roofing, and insulation. Over time, the company expanded and began manufacturing their own doors and windows.
George's approach to business was simple: "Treat your customer with respect, offer quality products and workmanship at a fair price, and the rest will take care of itself."
Throughout the years, George has watched as competitors opened and closed their doors. If there was one reason why so many businesses failed, he felt it was because they forgot to take care of their customers.
To date, our team has completed over 100,000 quality installations and worked with over 80,000 satisfied customers in the Greater Toronto Area.
At George Kent, we have made it a priority to stay on top of industry changes and provide the best products, services, and warranties to our customers at competitive prices.
Over the past several decades, there have been huge developments in the quality of all home improvement products — particularly with respect to energy efficiency. We are proud to continue to offer the latest and greatest products, including Energy Star-rated windows and doors, longboard siding, and much more.
We hire the best people in the industry, from our corporate staff and sales teams, to our installers and service technicians. Many of our team members have been with the company for over 35 years and all are true experts of their craft.
All of our installers and technicians complete ongoing industry training courses, including Window Wise Certification and the GAF Master Elite® roofing contractor program.
We are also the only company in the GTA to offer a lifetime warranty on our window and roofing installations and window products.
Our team is committed to continue offering industry-leading services and to earn your business every step of the way.