Inside The Maintenance Plan
The Home Maintenance Plan by George Kent includes an initial visit, followed by a yearly maintenance check in both the spring and fall.
Initial visit
Your home requires regular maintenance to ensure that everything is working properly and to help prevent future problems.
On the initial visit, our team will conduct an assessment of various areas of your home in order to review the efficiency and condition of key construction elements.
Your assessment includes a review of the:
Condition of your roof (checking for loose shingles and wear & tear)
Flashings and caulking on your home
Attic insulation
Attic ventilation (checking the rafters and ceiling joists for dampness or mould)
Window leaks or damage
Entry doors
Eavestroughs (checking for overflows and any water damage to your home)
At the end of the visit, we will provide you with a detailed report, including any recommendations, so you can enjoy peace of mind knowing that everything is taken care of for your family's safety.
Spring and fall visits
The spring and fall maintenance visits will ensure that your home remains in optimal condition. These visits will be scheduled at your convenience.
Maintenance checks include a review of the:
Condition of your roof (loose shingles and wear & tear)
Windows & entry doors for any damages or changes
Eavestroughs (checking for overflows and any water damage to your home)
Making small repairs (caulking, cleaning, etc.)
What are the benefits of the maintenance plan?
Your home maintenance plan will provide you with:
Worry-free property maintenance
The ability to catch problems before they happen, become unsafe, or beyond repair
10% savings on our services when it comes time to purchase
Priority scheduling for work
Monthly newsletter and special offers
How much does the plan cost?
A monthly fee of just $29.99 allows you to rest assured that your home remains free of major problems and is safe for all those inside.
George Kent Home Improvements is a name you can trust
Since 1949, George Kent has built a reputation in the home renovations industry for quality craftsmanship and great service for our customers in the Greater Toronto Area.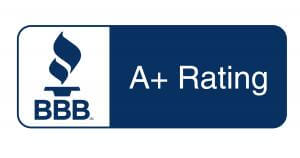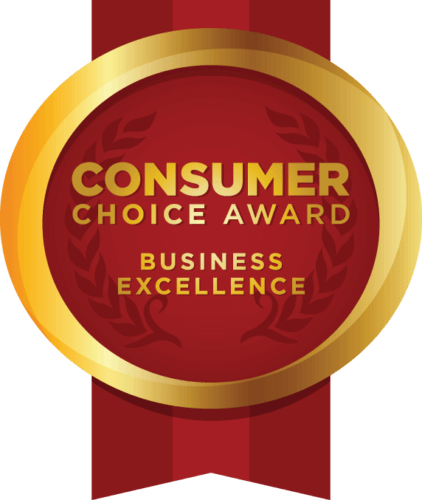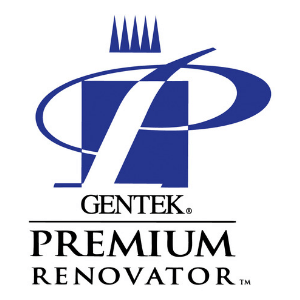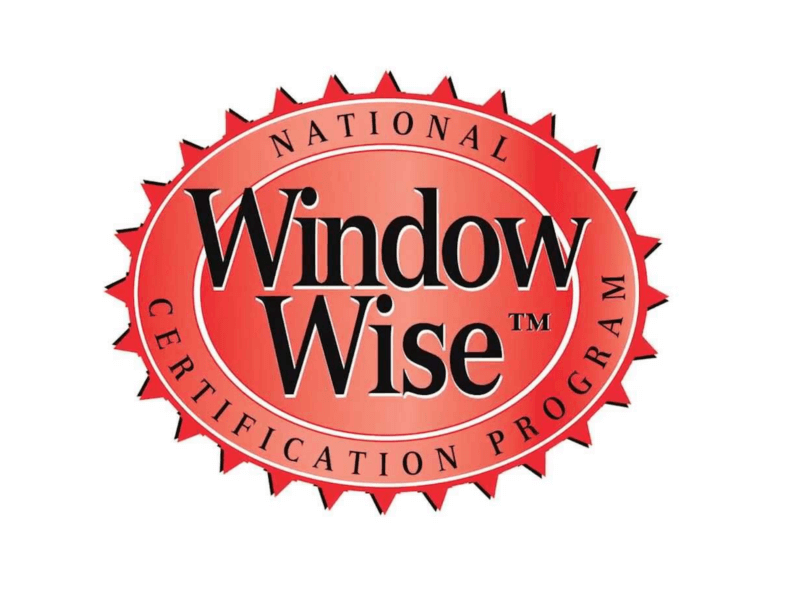 "I am really satisfied with the George Kent team. They came and did a quick and smooth installation of my windows and let me know how they function and how they are supposed to be cleaned. The team answered my questions and completed the job ahead of schedule."
— Muhammad W.S.
"Every interaction with George Kent has been positive from sales and installation to Maria in the office, all the way up the organization to Wayne Palmer. A great all-round team."
— Tom M.
"Great experience with George Kent. They were very professional, cleaned up any mess, and kept us informed along the way. They have a great product and did the job very well! Very happy with our new roof!"
— Dave S.
Purchase your peace of mind home maintenance plan today.