The Advantages of Patio Doors
Patio doors allow for quick and easy access between your home and your outdoor living space, add natural light to a room, and provide beautiful sweeping views of the surrounding countryside or cityscape.
There are a number of great reasons why you might want to have a new patio door installed in your home, including:
Your door is old and outdated.
Your door is no longer functioning smoothly.
You have a sliding door and prefer a garden door.
You want a double or triple-paned glass door for more energy efficiency.
You are tired of stripping and painting the old door.
You want to change the look of your house and add value.
At George Kent, we understand the importance of having a convenient patio door. Our experienced team has been providing professional patio door installations in the GTA since 1949 and we offer patio doors in a variety of materials and styles to complement the existing design of your home.
Fill out the form below for a free quote!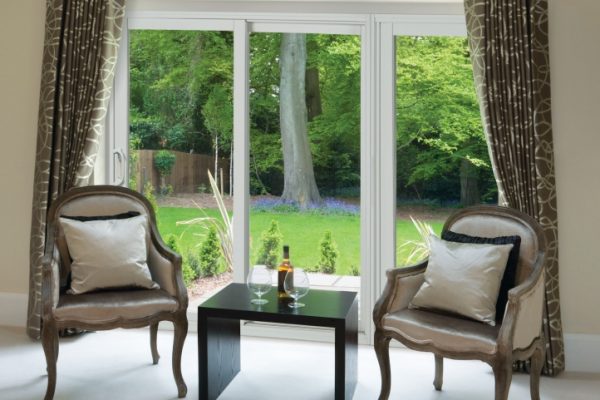 The Victorian Designer Door
The Victorian is an all-vinyl, Energy Star-approved door, available in both standard and custom colours. It comes standard with a multipoint handle with two locking points and upgraded nylon ball bearing rollers. It is also available with internal mini blinds or internal grills in various styles.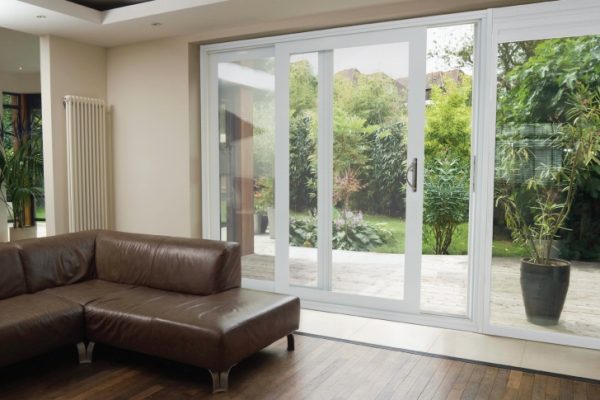 The Kent Elegance Door
The Kent offers a more elegant look with a wider sash (3 ¾") and is available in a variety of colours. It also comes with multipoint handles with two locking points, nylon ball bearing rollers, and other accessories.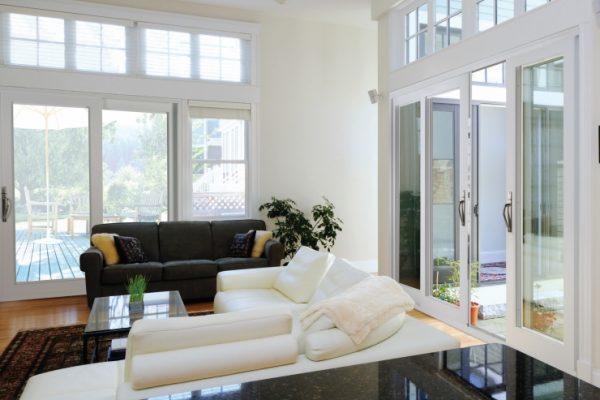 The Newcastle Garden Door
The Newcastle is a top model of patio door, which is designed to look like a garden door. It comes with a very wide sash (5"), a triple-point stainless steel locking system, and whisper quiet rollers.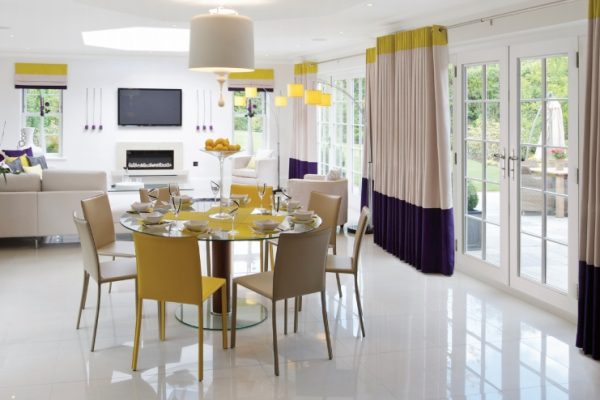 The Essex Swinging Door
The Essex is a heavy-duty door that can be installed to swing in or out. It comes with upgraded hardware and handles, including a five-point locking system for maximum security.