Are you thinking about replacing your roof, but aren't sure which type of shingles are the best for your home and budget? Many homeowners struggle to find a balance between durability and affordability. There's no one-size-fits-all answer here — choosing the right roofing shingle depends on many factors, but these days shingles are fairly standard. Here's why we recommend GAF shingles and what makes them superior to many other brands.
GAF Shingle Warranty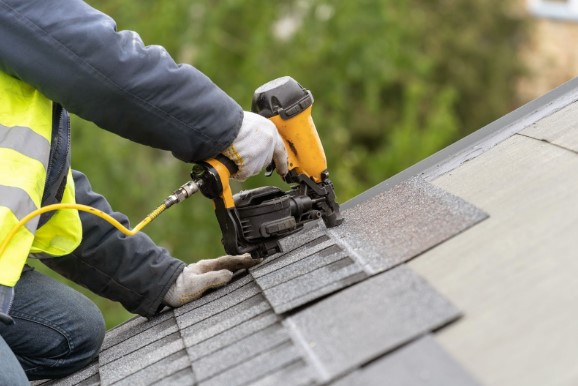 Your roof is one of the most important parts of your home as it protects you and your family — which is why it's important to consider the warranty on your roof. It's common for shingle companies to offer a range of warranties, but most often they will include limitations that are dependent on certain factors or specific circumstances.
GAF offers an industry leading warranty for 50 years, that's non-prorated on both materials and labour, and is transferable to new homeowners upon the sale of the home.
Innovative Roofing Shingles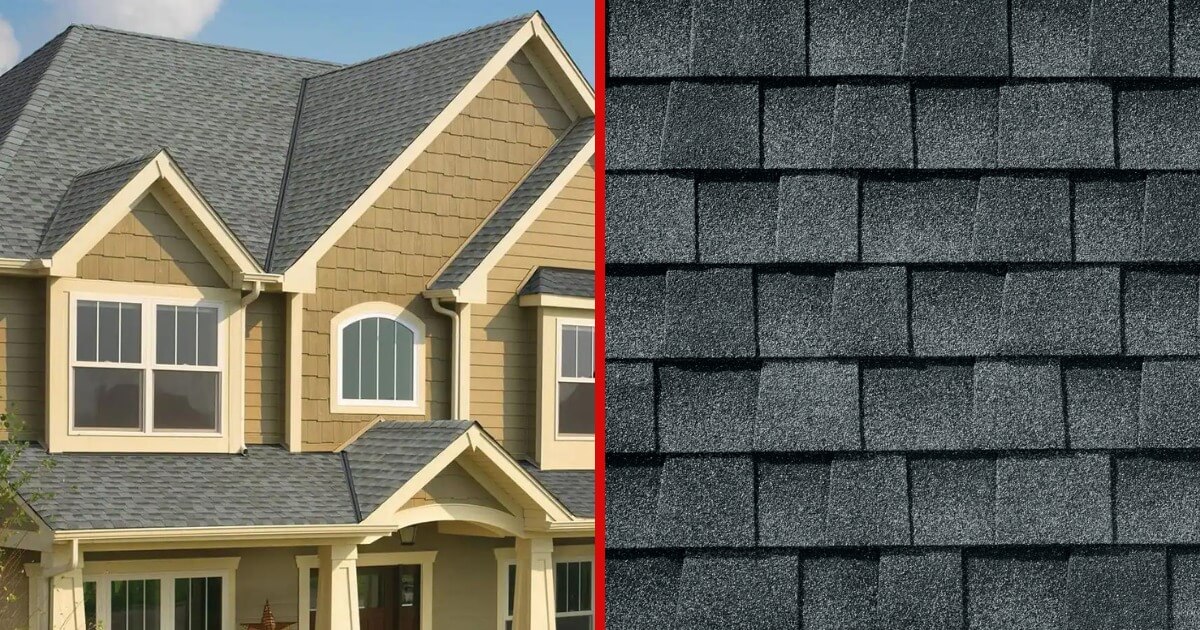 In the industry, it is not uncommon for companies to package the same product under different names. GAF Is North America's largest shingle manufacturer and prides themselves on innovation. They have patents and products including:
LayerLock™ Technology – this adds strength at the common bond
StrikeZone™ nailing area – the industry's widest nail zone
EnergyGuard™ Non-Halogenated Polyiso Roof Insulation boards – offers flame retardance, is free of any halogenated components, and is a great choice for sustainable building design
Time-Release Algae Fighting Technology – this releases copper steadily over time to prevent algae and stains
Roofing Aesthetics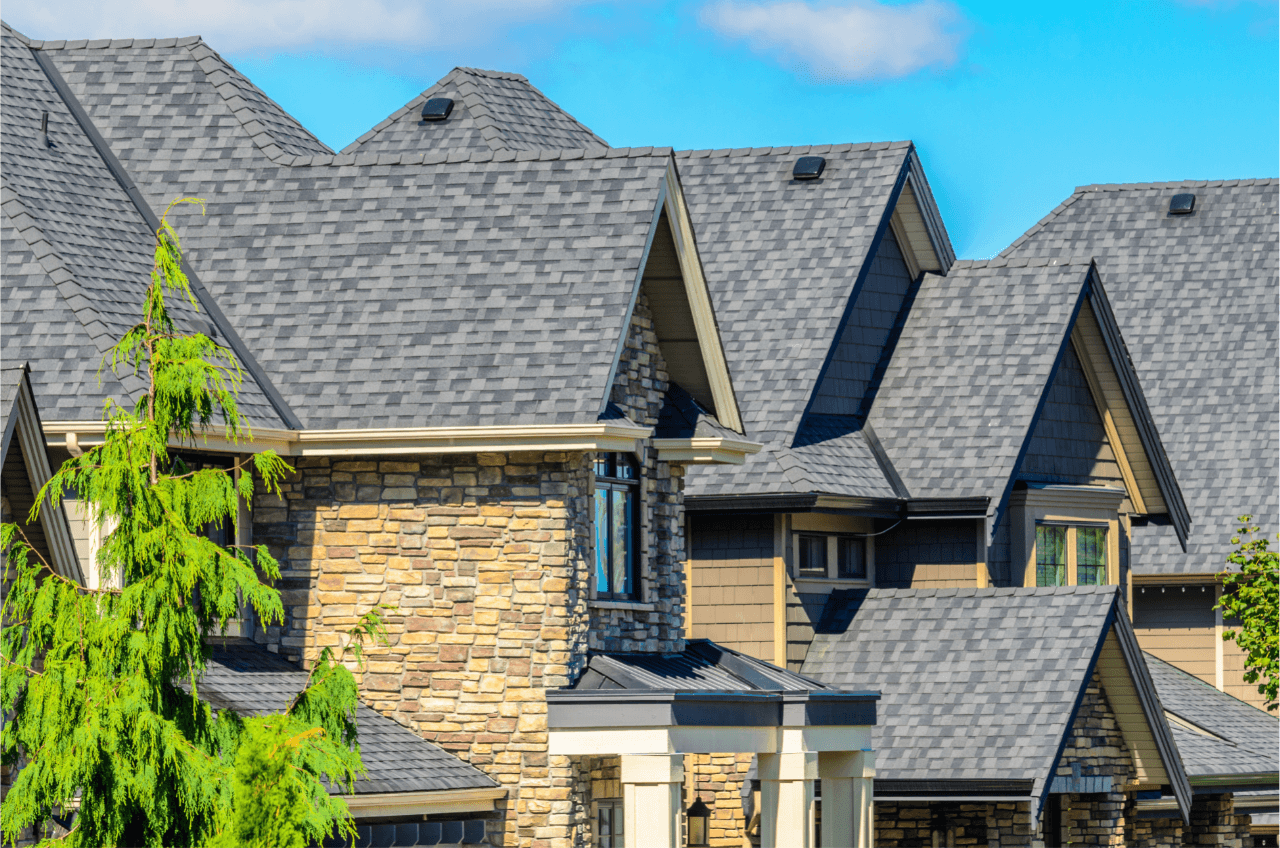 Ultimately, the only difference between most styles of GAF shingles is the aesthetics, and they come in a wide range of options to match any home.
From architectural shingles for a traditional look, to shingle shapes that imitate the look of wooden shakes or slate tiles, homeowners have plenty of options.
Consider a colour that complements your home and neighbourhood. Neutrals are a popular choice that stand the test of time with the most popular colours being Weathered Wood, Charcoal, Pewter Gray, Barkhood, and Shakewood.
If you're looking to replace the shingles on your home, contact a member of our team and we'd be happy to help you find the best shingles for your home!