There are many types of materials to consider when you want to replace the exterior of your home, but two of the most popular options are vinyl and aluminum siding. Both materials have their advantages and disadvantages. In this blog, we cover what you need to know to help you to make the best choice for your home. Read on to find out more.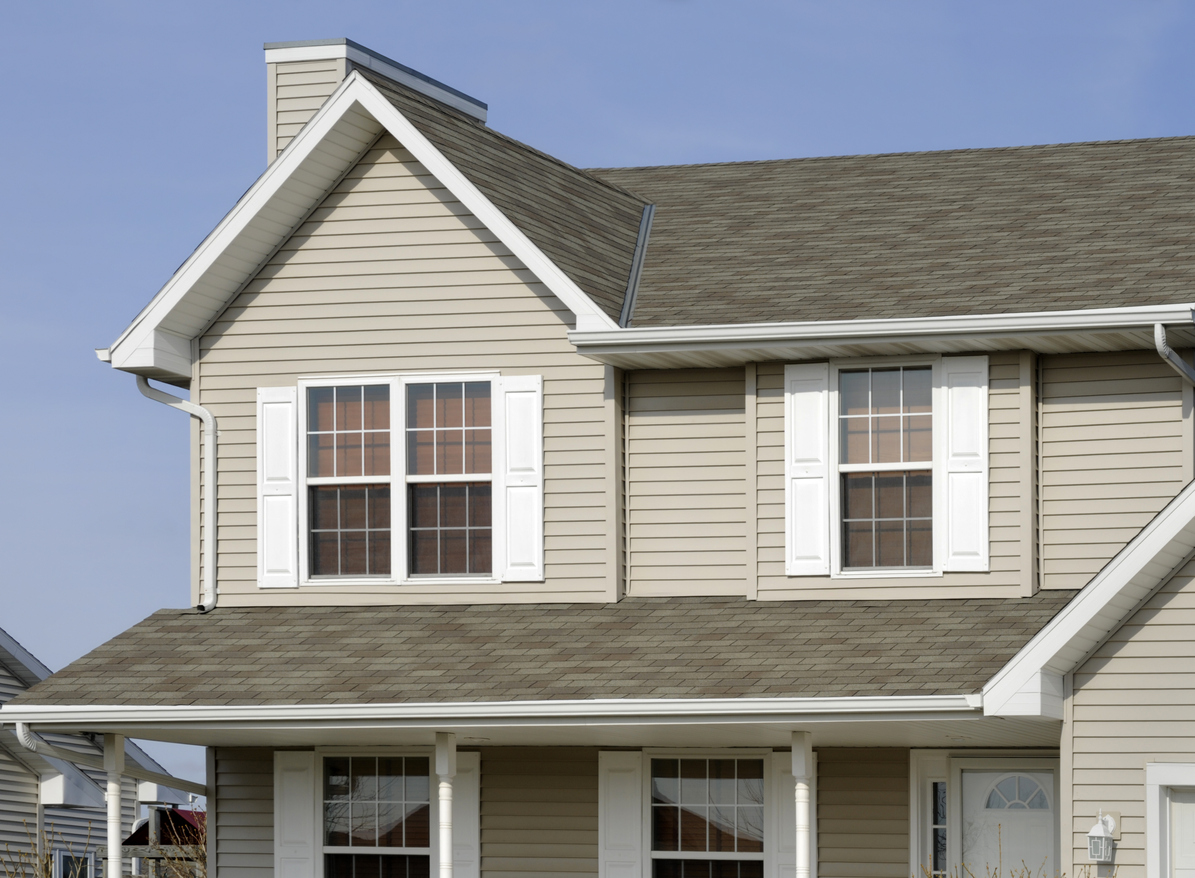 Advantages of Vinyl Siding
Vinyl siding is significantly less expensive than aluminum siding.

It is a more energy-efficient choice than aluminum siding since metal is not a good insulator — vinyl siding is usually a bit thicker than aluminum siding.

Vinyl won't scratch or fade as easily as aluminum. The colour goes all the way through the material and it never needs to be repainted.
If you're in the market for new siding, vinyl is definitely a great option to consider. Not only is it affordable, but it also outperforms aluminum in terms of energy efficiency and certain aspects of durability. Plus, you never have to worry about it fading or scratching.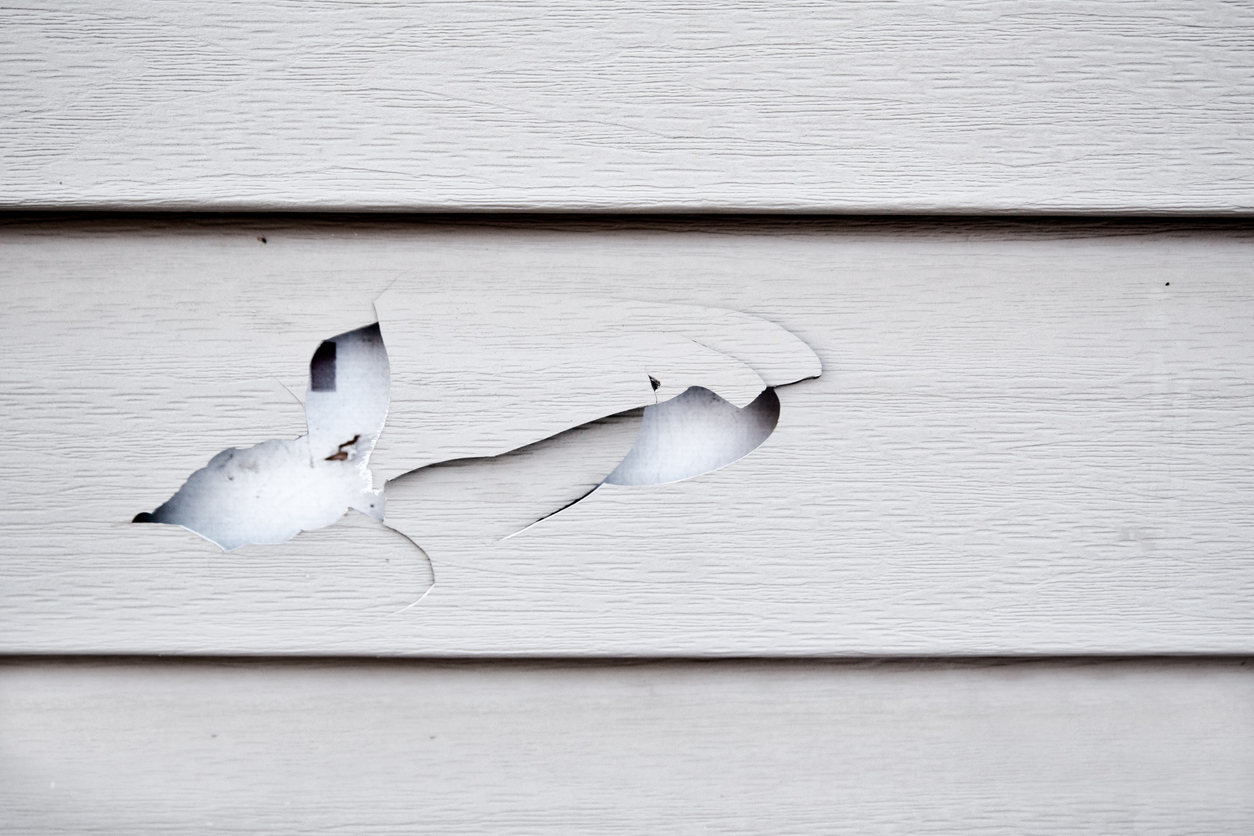 Disadvantages of Vinyl Siding
Vinyl siding can become brittle and crack as it ages, particularly if it is exposed to extreme temperature changes.

If you enjoy grilling food outdoors, be careful about where you place your barbecue when you have vinyl siding on your home. It will melt when exposed to extreme heat, so be sure to place your barbecue a safe distance away from the house.
Vinyl siding is an affordable and easy to maintain option for homeowners, but before you make your final decision about vinyl siding for your home or business, be sure to consider the potential disadvantages. 
If you are in need of professional help with installing new vinyl siding, we provide comprehensive installation services that include the removal of old materials and patching up any holes left behind from previous installations. We also offer a wide selection of colours and styles so that it's easier than ever to find the perfect fit for your needs. Contact us today if you have any questions or if you would like more information on our vinyl siding products!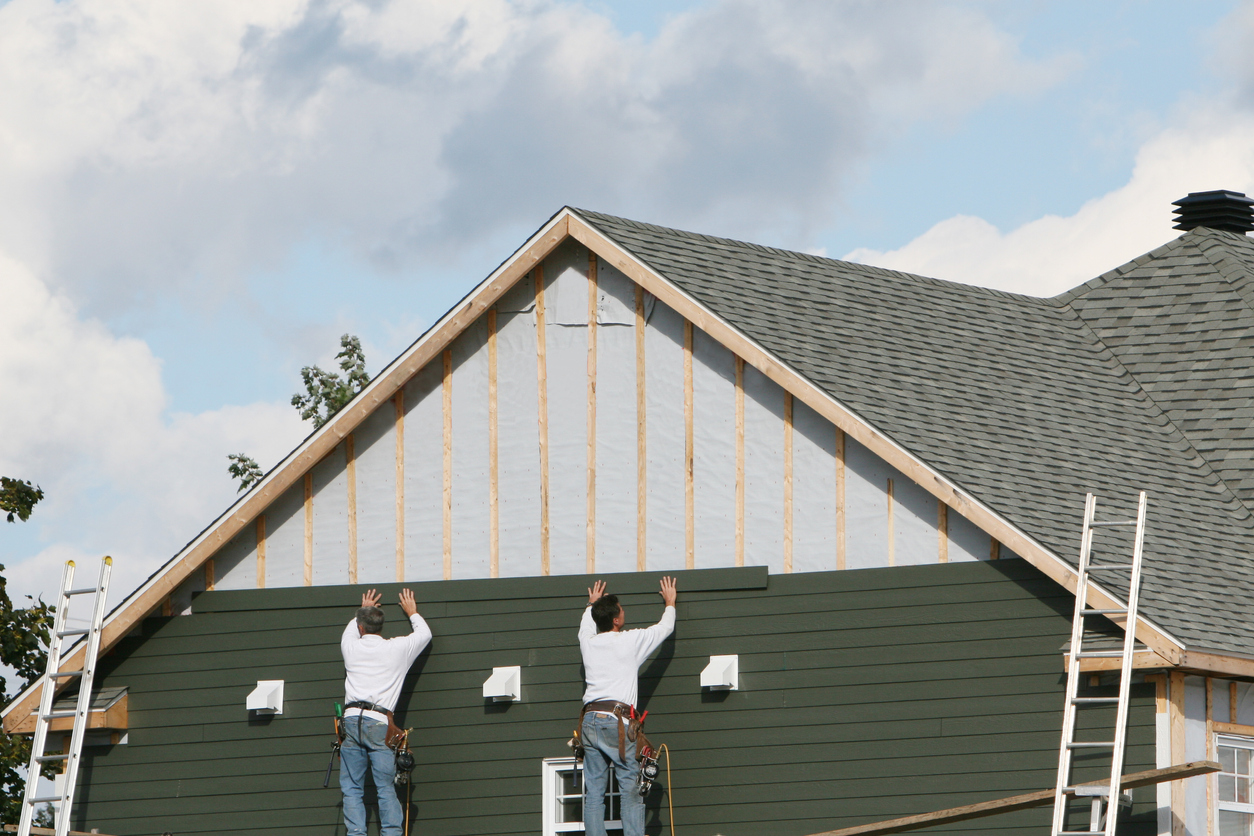 Advantages of Aluminum Siding
Aluminum siding is a very sturdy material that is less likely to crack or break than vinyl.

It can be repainted if you decide you want to update it from the original colour. Vinyl siding doesn't hold paint very well and, once you decide on a colour, you can't change it unless you are prepared to replace the siding.

Aluminum siding expands and contracts less with temperature changes than vinyl, so it is less likely to warp or buckle over time.
If you are considering having siding installed on your home, aluminum is another great option. It is very sturdy and long-lasting, and if you decide to change your mind on the colour, it can be repainted in any colour you want. 
Make sure to get quotes from different contractors before making a decision, as prices for aluminum siding installation vary greatly. Contact us today if you would like to get a quote on siding for your home.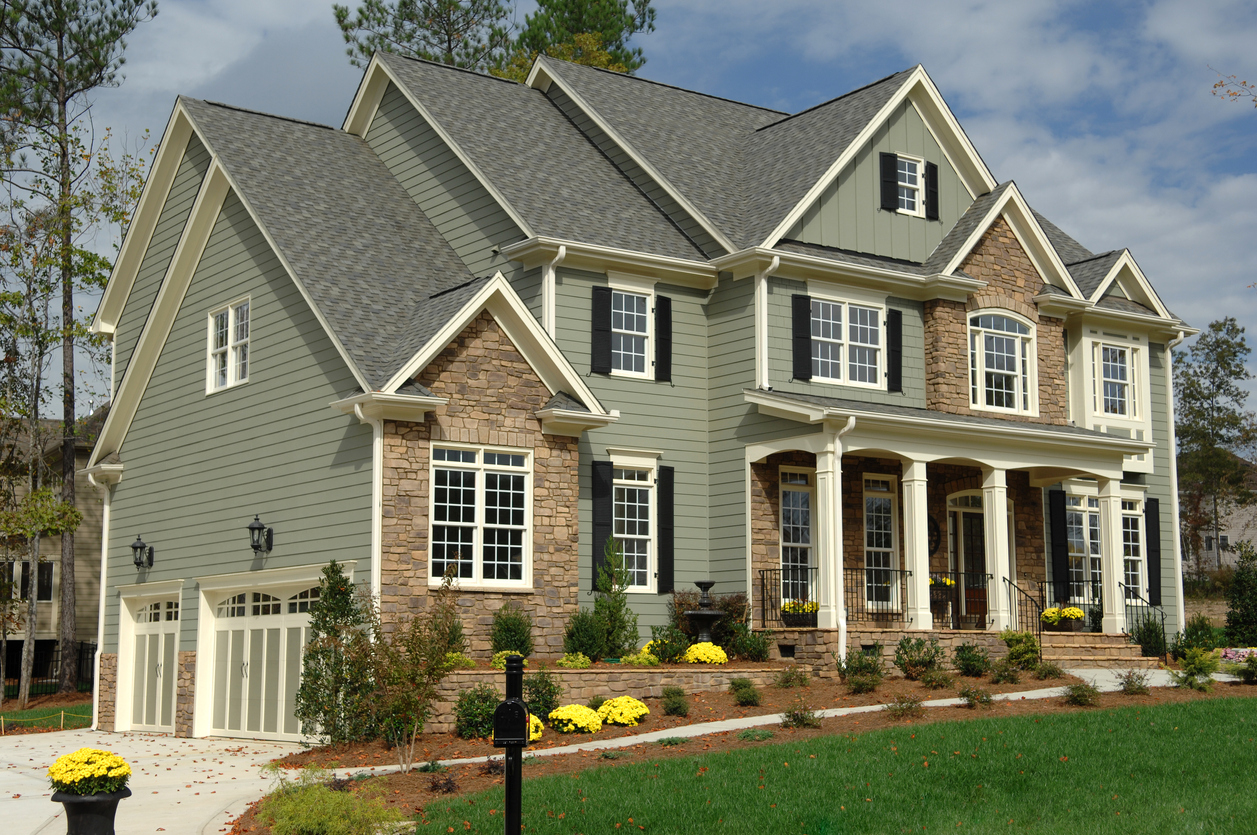 Disadvantages of Aluminum Siding
When it comes to home exteriors, aluminum siding is a popular choice. However, there are some disadvantages to consider before making your final decision. Here are a few:
Aluminum siding will only last for about 30 years, whereas vinyl siding will last for up to 50 years when professionally installed.

Aluminum is only available in a few colours.

If a hail storm occurs, aluminum siding is more likely to become dented due to severe weather.

The colour will fade from exposure to the elements. It can be difficult to find a replacement piece to match existing siding if you need to make repairs to your home's exterior later on.
If you're still on the fence about which type of siding to choose for your home, get in touch with our team to weigh all the information carefully and then make a decision that's right for you and your family. 
Summary
We've looked at the benefits and drawbacks of vinyl and aluminum siding. Vinyl siding is cost-effective and simple to maintain, but it might become brittle with time. Aluminum siding is extremely sturdy and long-lasting, but the colour may fade over time, it can dent more easily than vinyl in hail storms, and it only comes in a limited number of colours. 
So, which type of siding is ideal for you? The answer may be dependent on your specific demands and preferences. 
When you need help choosing the best siding for your home, it can be difficult to find a contractor that is willing, or able, to provide the quality of service you want. You may not know where to start, how much it will cost, or what you should expect from your contractor once you make your choice, but we can help.
Since 1949, residents in the GTA have relied on George Kent for expert advice and service. To date, our team has completed over 100,000 high-quality installations and served almost 80,000 pleased customers in the GTA. Our objective is to deliver client satisfaction with every project finished on time and under budget. If you want to learn more about the finest siding for your property, contact us now!