There are many types of materials to consider when you want to replace the exterior of your home, but two of the most popular options are vinyl and aluminum siding. In this blog, we cover what you need to know so you can make the best choice when replacing the exterior of your home.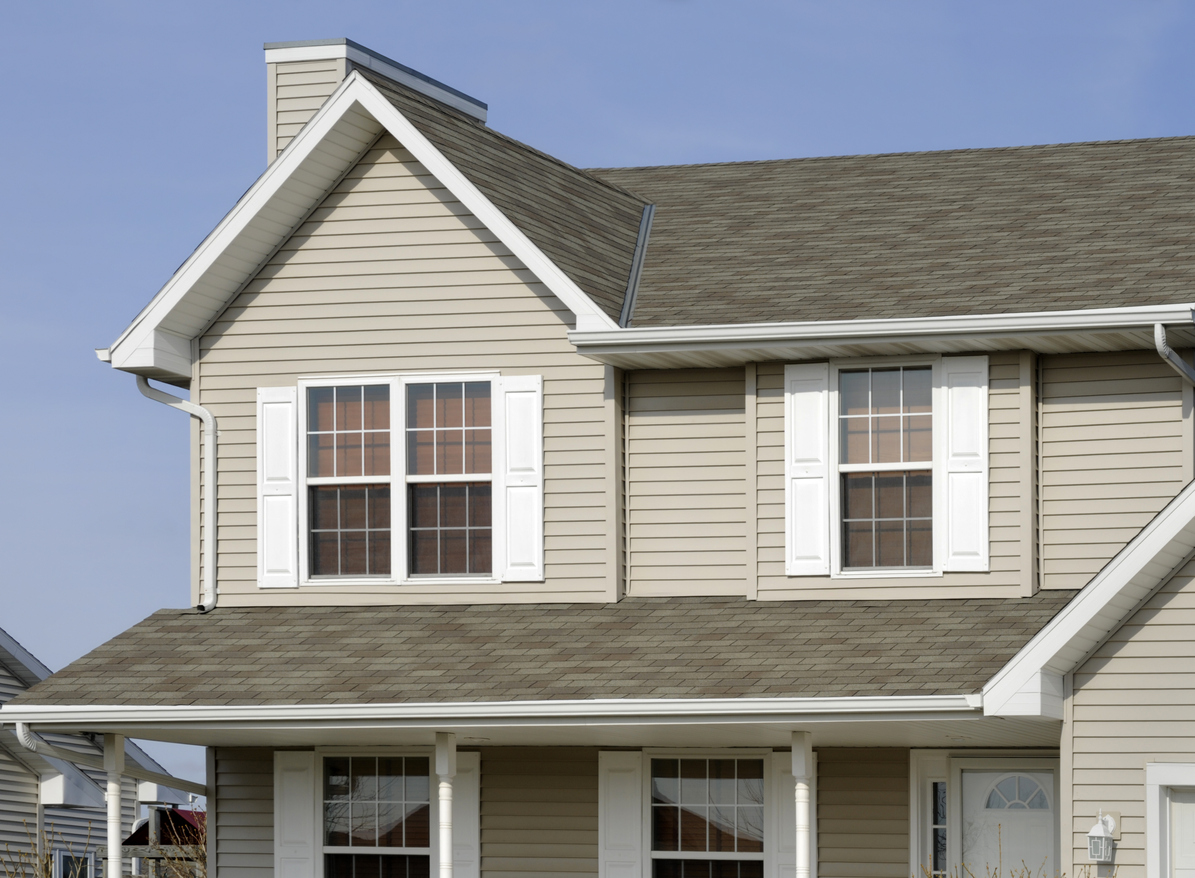 If you're in the market for new siding, vinyl is definitely a great option to consider. Not only is it affordable, but it is also the best choice for energy efficiency. Plus, you'll never have to worry about it fading or scratching. 
Advantages of Vinyl Siding
It is significantly less expensive than aluminum siding.

It is more energy-efficient than aluminum siding — vinyl siding is a better insulator and thicker than aluminum.

Vinyl won't scratch or fade and never needs to be repainted.

It can last for up to 50 years if properly installed and cared for. 

It is available in a wide selection of colours.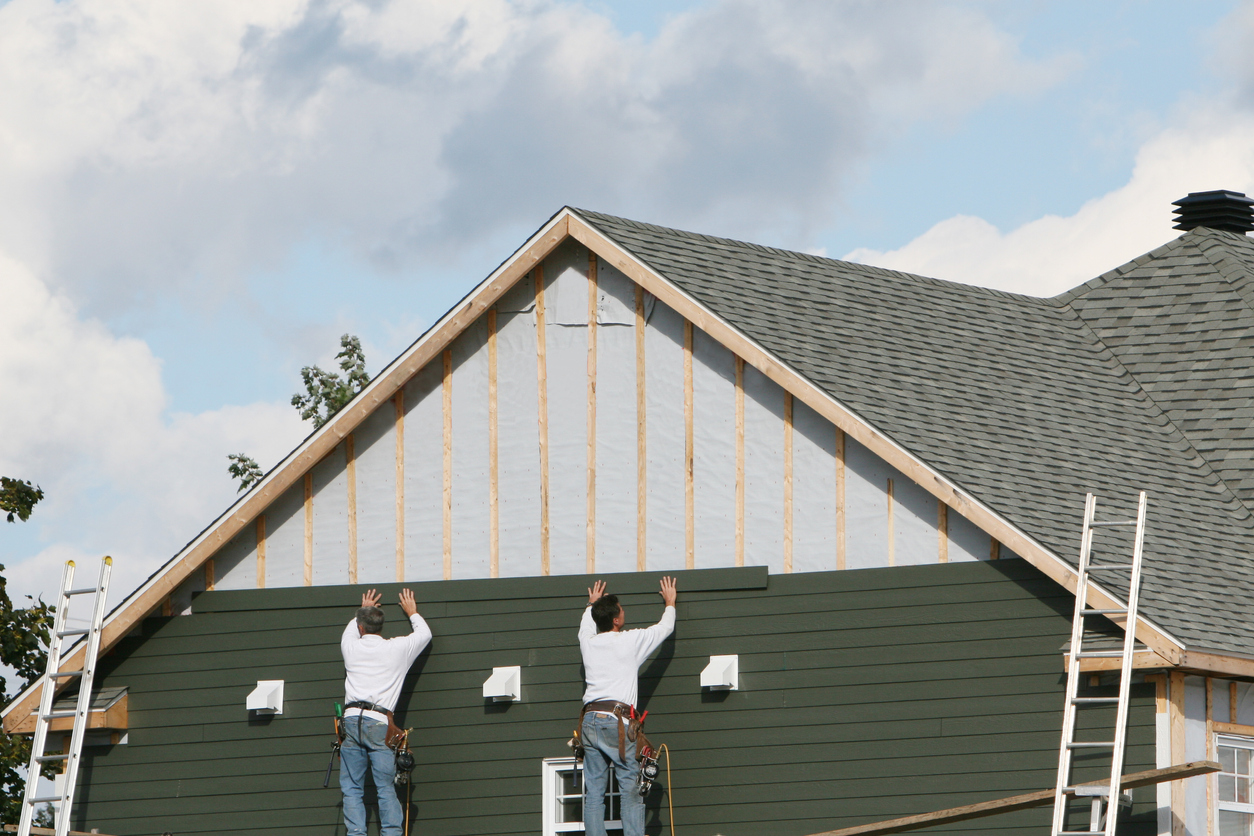 If you are considering having siding installed on your home, aluminum is another great option. It is very sturdy and long-lasting, and if you want to change the colour after a few years, it can be repainted in any colour you want. 
Advantages of Aluminum Siding
It's a very sturdy and durable material that is less likely to crack or break when compared with vinyl.

Aluminum siding can be repainted if you decide you want to update it from the original colour.

Aluminum siding expands and contracts less with temperature changes than vinyl, so it is less likely to warp or buckle over time.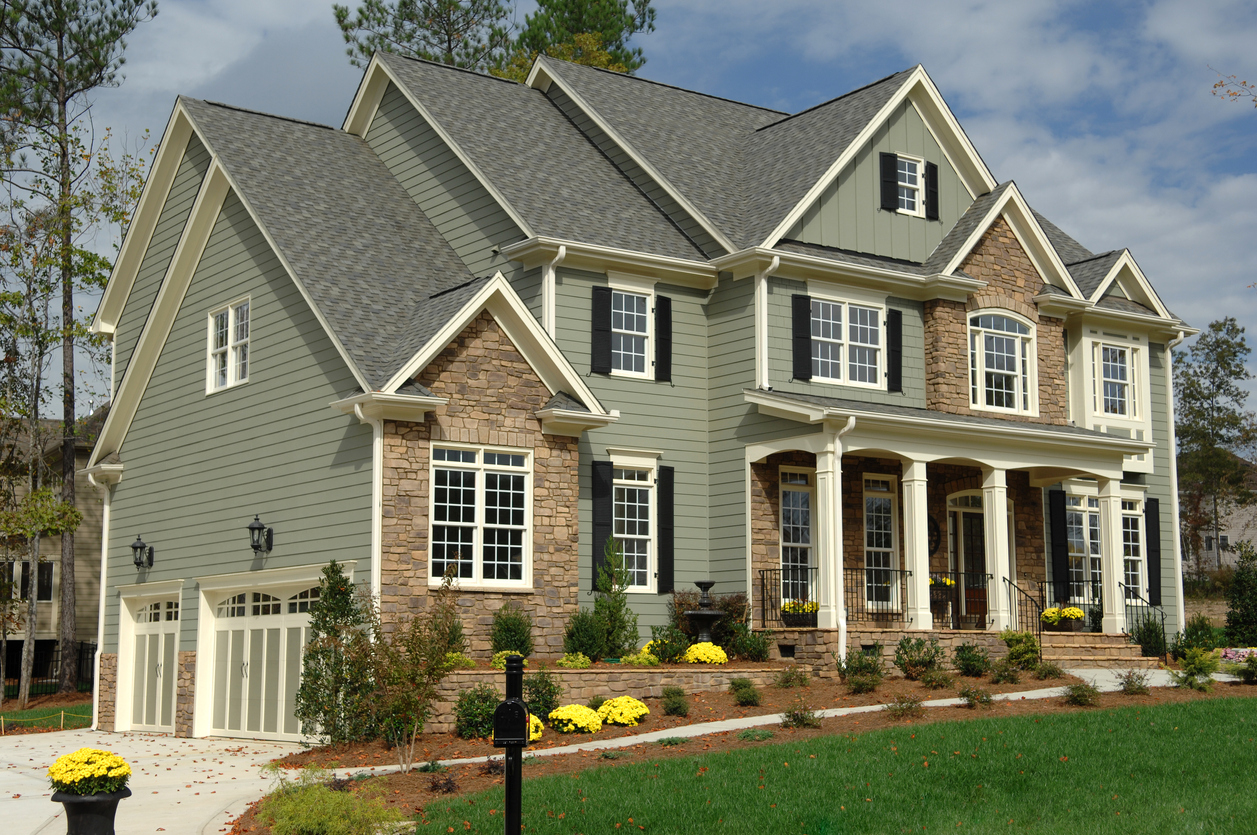 So, which type of siding is best for your home? The answer depends on your preferences and lifestyle. 
If you are looking for professional installation of vinyl or aluminum siding, we provide comprehensive installation services that include the removal of old materials and patching up any holes left behind from previous installations. We also offer a wide selection of colours and styles so that it's easier than ever to find the perfect fit for your needs. Contact us today if you have any questions or for a free quote!