If you're in the market for new windows, you'll want to consider adding some personality, style, and big time curb appeal to your home by choosing colour window frames.
While white has long been the safe colour for window frames, — both inside and outside your home — browns, blacks, greens, and blues have burst onto the scene — and we're fans of how these colours can transform a home.
On HGTV superstar Scott McGillivray's blog, he wrote about the wide variety of window frame colours available to homeowners, and noted that "for unique or custom homes, another colour [than black or white] might be the best option."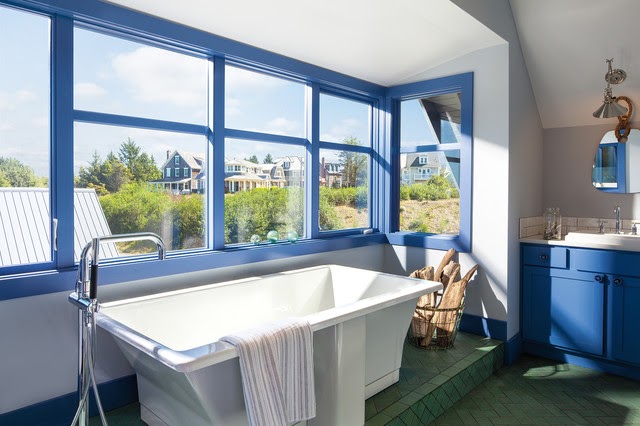 Is a colour window frame right for you?
Ask yourself the following questions before deciding whether a colour window frame is right for your home:
Will it clash with my home?
Will it clash with my neighbours' homes?
Does my home have accent colours I can match?
Do you want your window frames to provide contrast or blend in?
Will I still like this colour/style in 10+ years?
When choosing something like a colour for your window frame — whether it's an interior or exterior frame — you don't want to fall victim to a fad! Frames should last decades, so keep that in mind when making your decision.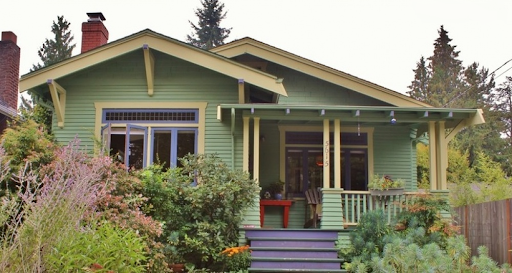 Enerview Windows and Doors
We're proud to provide our customers with high-quality products from Enerview Windows and Doors, a private label manufacturer from Vaughan, Ontario.
Enerview's window brochure outlines vast styles and finishes for your windows and window frames. With 14 standard colours and the ability to provide completely custom colours for homeowners, their products come with an industry leading 15-year exterior colour warranty that our customers love.
If you're looking for a quote on windows for your home, we'd be happy to help!
Click here to fill out a free quote and our team will be in touch with you shortly.