Upgrading your windows is a great way to improve your home's energy efficiency and enhance its safety. In this blog, we review a selection of window upgrades that can help you achieve these goals.
1. Neat® Glass Windows

If you're looking for windows that are easy to clean and stay clean for longer durations, Neat® Glass is your perfect solution and one of our favourite window upgrades. This specialty glass has a special coating that naturally loosens organic materials on its surface, such as dust, dirt, and other airborne particles — allowing them to be washed away when it rains.
The specialty coating is activated by the sun's UV rays and allows rain to easily sheet off, leaving the windows clean and preventing the buildup of beads of moisture. This means that the windows stay cleaner for longer durations, even in overcast weather.
2. Laminated Sound Reduction Glass Windows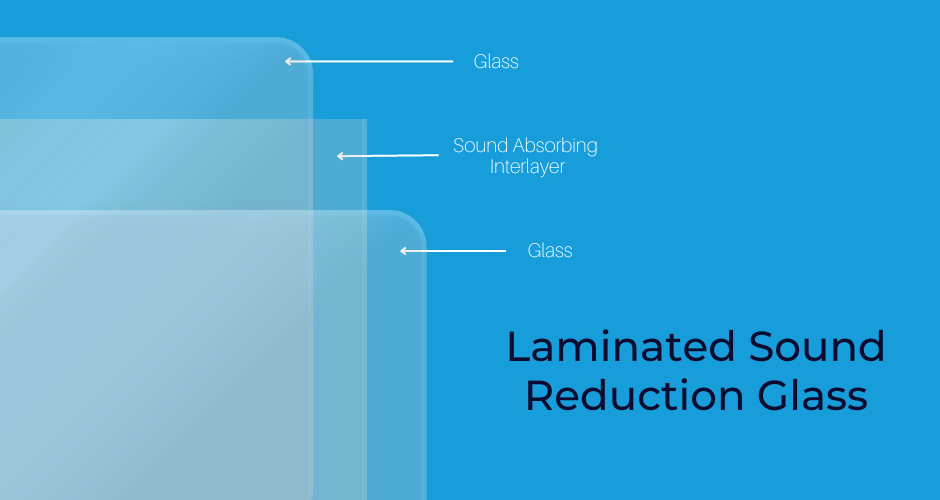 Laminated Sound Reduction Glass provides homeowners with a practical solution for a range of common issues. Not only does it help to reduce noise from loud construction and busy neighbourhoods, but it can also help prevent break-ins, protect your home during a windstorm, and reduce sun fading of furniture, carpets, and wall art.
3. Low Maintenance Trim Upgrades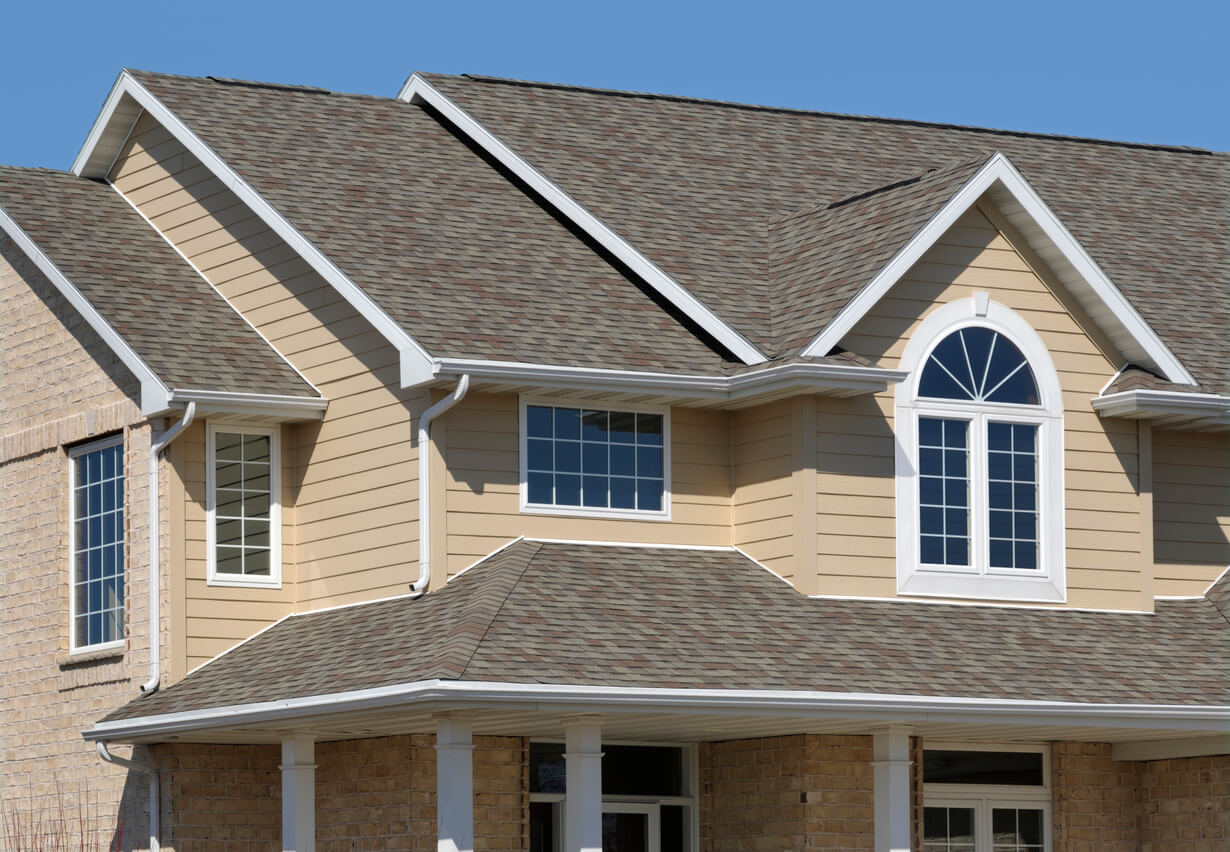 Replacing your windows will update your home and give it a fresh new look and feel. Upgrading your trim to low-maintenance vinyl will help to ensure that your windows look great for years to come, with little to no maintenance. Vinyl trim is durable and affordable, and it resists water and pests, like rodents and insects.
4. Colour Versatility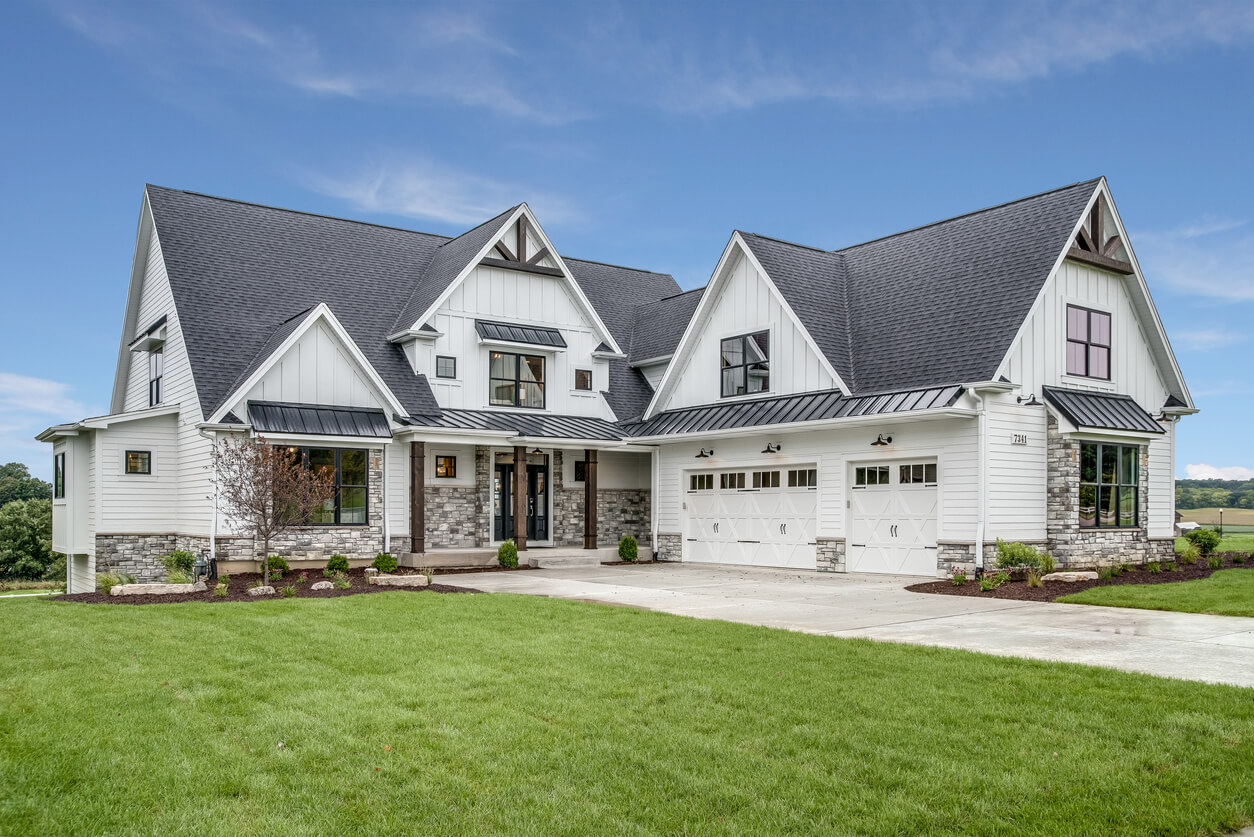 Traditionally, people have often opted for white window panes on their homes. This has shifted in recent years to change your window frame colour to match your home — and black is becoming increasingly popular on the exterior frame.
We offer a variety of colours, allowing you to change the colour on the outside and the inside. For example, you can change the outside frames to black to give your home a more dramatic look, but keep white or beige on the inside to match your home's decor.
At George Kent, we offer industry-leading lifetime labour warranties on window installation services and a lifetime warranty on glass breakage for both materials and labour. If you're ready to chat about replacing your windows, reach out to us, and a member of our team will be happy to help!