Your home is one of the biggest investments you'll ever make, and it's important to maintain your home's exterior to help prevent big, unexpected repairs in the future. Now that the snow has melted and you'll be getting ready to spend more time in your backyard, it's a great time to check that your home's exterior is free from damage and looking its best!
Here are some of the areas that you should regularly inspect to maintain your home's exterior:
Roof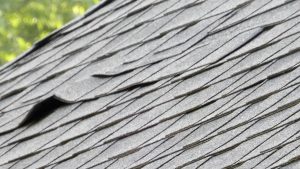 Your roof is a vital part of the structure of your home and helps to keep you and your family safe. A damaged roof could cause major leaks, especially during a rainy spring, that can affect other parts of your home and quickly lead to expensive and unexpected repairs. Loose shingles and granules on the ground are just a few of the signs it might be time for a new roof.
Eavestrough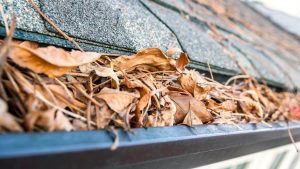 Every fall, when the trees shed their leaves, they can clog up your eavestroughs, causing overflows and potential water damage to your home. It is a good rule of thumb to inspect your eavestroughs and clean them out every spring!
Siding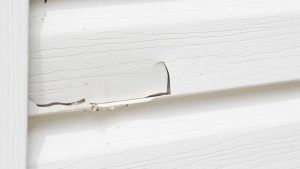 Giving your siding an annual gentle rinse with the hose will help to keep it sparkling and boost your curb appeal. Make sure to check for any physical damage like cracks, dents, separation or warp.
Windows and Doors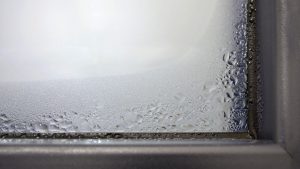 Like your roof, windows and doors play a huge part in the safety of your home. Inspect your doors to make sure they open and close properly and are sealing securely. If you're noticing any drafts, leaks, or damage to your windows, it might be a sign to replace your windows.
At George Kent, we offer worry-free property maintenance with our Home Maintenance Plan.  Our team of experts will conduct an initial assessment of the exterior of your home and provide you with a detailed report and bi-annual inspections.
If you'd like to maintain the curb appeal and safety of your home, and prevent potentially expensive repairs, contact our team today.