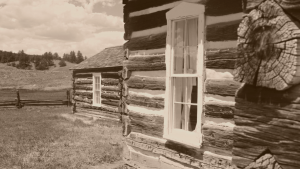 As humans become more advanced and innovative, we have discovered an increasing number of resources and, along with that, have seen a significant evolution in home construction. Homes have transitioned from the primitive days of cave dwellings to a time when building materials consisted mainly of mud and clay to sturdier shelters made from wood, brick, or stone. As time goes on, changes to the way we construct our homes has been evolving to fit our ever-increasing needs and preferences.
In the 1900s, when someone referred to siding it usually meant wood, aluminum, shingles, or veneer. Wood was particularly popular despite the fact that it was high maintenance due to annual repainting, pesky insects, and water damage. In addition, what we've seen in recent years is that wood is also becoming increasingly expensive.
Que the emergence of vinyl siding!
When Did Vinyl Siding Get So Popular?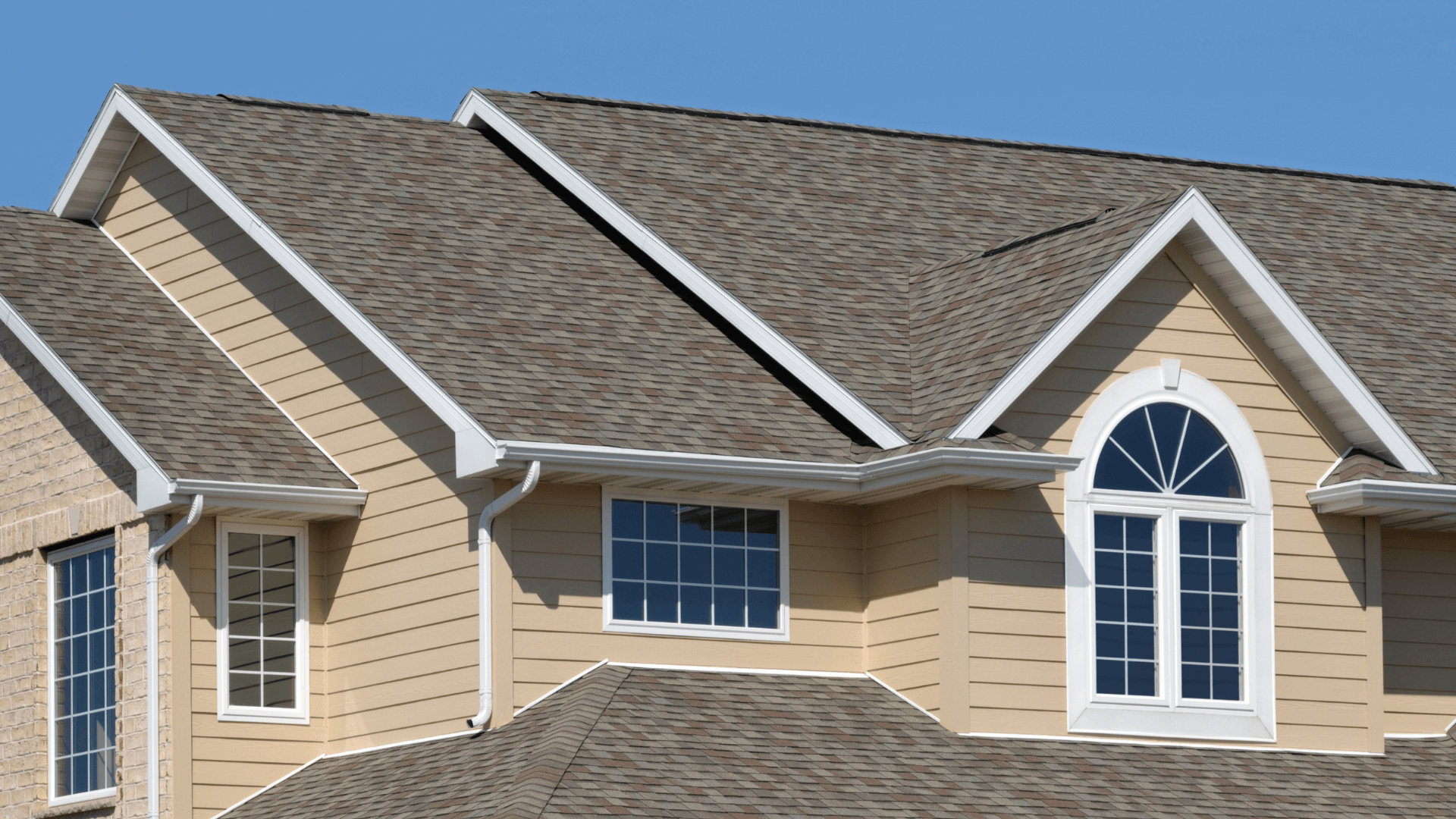 Vinyl siding has quickly become a favourite among home builders and homeowners alike.
First produced in the 1950s for the purpose of remodelling and standard home building, it required a bit of work for it to get to the high-quality product that it is now. It began as a common siding choice that was produced by a manufacturer of plastics, but back then, it was not as durable as the vinyl we know today!
How Has Vinyl Changed Over the Years?
It was in the years between 1970 and 1980 that manufacturers finally got the formula right. By this time, vinyl siding was able to withstand harsh weather conditions and didn't fade in the sun. Since then, improvements to vinyl have continued to be made, not only to better protect homes, but also to increase curb appeal with its aesthetic. Plus, it was guaranteed to last much longer than wood.
Vinyl Siding Today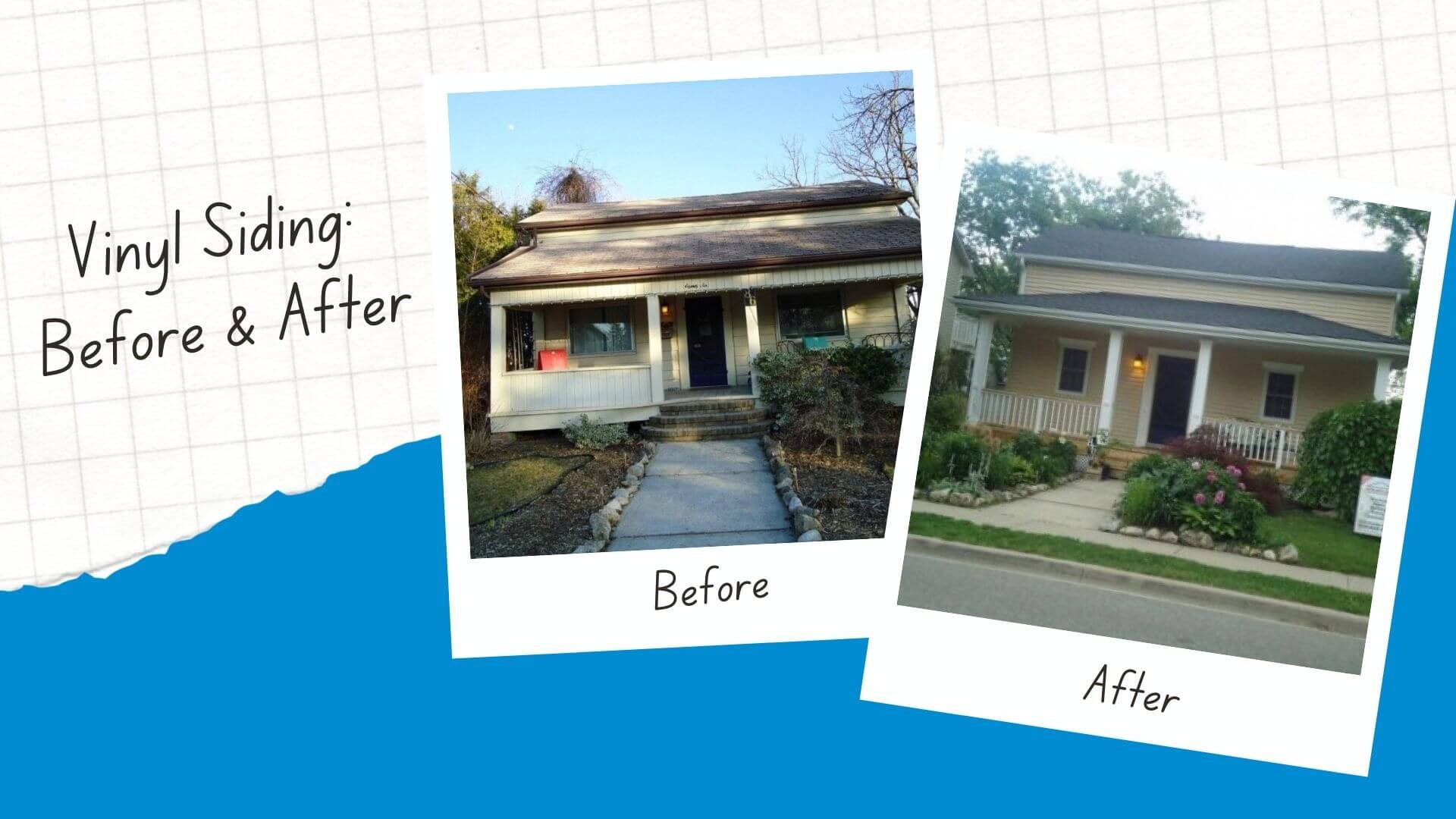 Now, vinyl siding has become the number one siding choice of most Canadians, is considered to be one of the best building materials, and is a top choice for remodels or new builds because it is:
Easy to install
Very durable
Weather-resistant
Low maintenance
It comes in an array of colours and styles like shingles or wood grain and can be installed horizontally for a clapboard look, or vertically as board and batten — there aren't many building materials that offer this array of options.
Overall, vinyl siding is an excellent choice if you are looking for a low maintenance, durable, and affordable option for your home. If you have questions about vinyl siding for your home, or would like a free consultation with a full selection of samples to figure out your colour and style preferences, contact us!