If you want to make your home cozy during the winter and comfortable during the summer, then you need to make sure that you have proper insulation. Upgrading your home insulation with spray foam will save you money on your energy bills, help to reduce your environmental footprint, and boost your home's value.
Choosing spray foam insulation or SPF (spray polyurethane foam) is the most versatile and cost-effective insulation solution for keeping your house comfortable.
What is spray foam insulation?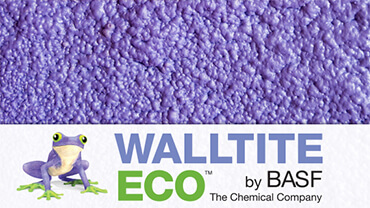 Spray foam insulation is an insulation and air barrier material that seals walls, floors, and ceiling cavities and protects your home from air or vapour getting through. The spray foam insulation that our team uses is made from polyurethane and includes recycled content to offer an environmentally responsible solution for your home. Learn more about WALLTITE® ECO spray foam insulation we use here.
Here are some key reasons why we would choose spray foam insulation for your home:
Benefits of Spray Foam Insulation
At George Kent, we use 2lb spray foam for the best results. Here's why:
Spray foam insulation can fill the nooks and crannies in hard to reach areas in your home. This ensures better insulation coverage and protection.
2lb spray foam has a high R-value and acts as a vapour barrier.
It excels at sealing your home from air, moisture, mould, and airborne allergens, such as dust or pollen, by creating a complete air barrier.
This type of foam insulation is ideal for walls, basements, and garage ceilings — and it can also be used in roofs and attics.
Here's Why the Government of Canada Recommends Retrofitting Your Home with Insulation*:
Energy efficiency
Retrofitting costs less than producing new energy supplies to heat a house. More than 16% of Canada's annual energy goes to heat our homes, and this energy comes mostly from non-renewable resources such as oil and gas.
Comfort and health
A well-insulated, air sealed, and ventilated house makes for a comfortable home. It is also much quieter, and there is less dust and pollen to worry about.
Durability
By retrofitting your home you can also improve air and moisture control. As a result, your house will remain in better shape and last longer.
Save money
Improving a home's energy efficiency is one of the best investments you can make, paying tax-free dividends immediately in the form of lower energy bills.
Protect the environment
Consuming less energy means fewer greenhouse gas emissions. Furthermore, retrofitting uses fewer new resources than building a new house.
BASF Spray Foam Insulation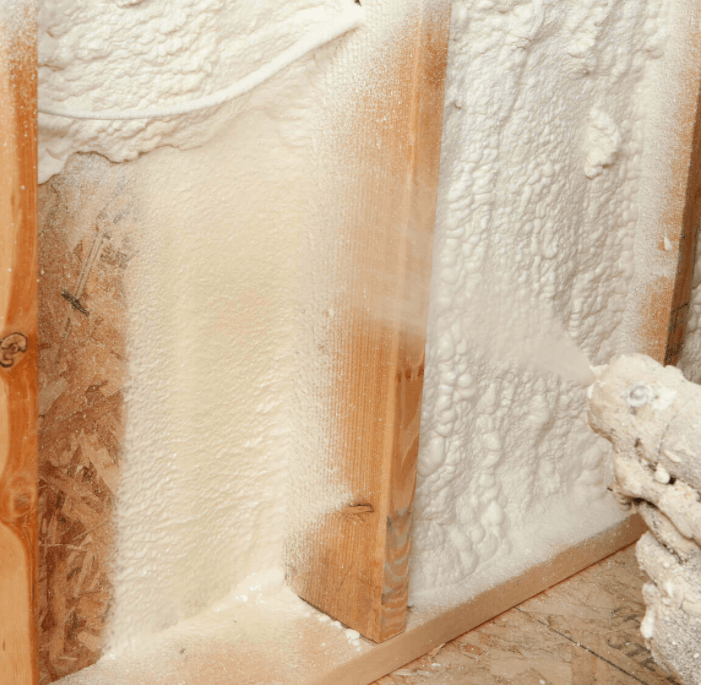 Our team uses BASF products which are made from polyurethane and includes recycled content to offer an environmentally-responsible solution for your home. This insulation can also improve the durability and structural integrity of your home, in addition to making your home more safe, comfortable, and energy-efficient. We recommend using it for any home renovation project to keep your home at a comfortable temperature and well-sealed.
Are you finishing your basement, doing a complete build, or considering a retrofit? Get in touch with George Kent Home Improvements to take care of all your insulation needs!
*https://www.nrcan.gc.ca/energy-efficiency/homes/make-your-home-more-energy-efficient/keeping-the-heat/section-1-introduction/15628