As a homeowner, it is crucial to recognize the warning signs of a failing roof. Don't wait until a leak forces you to remedy the situation or causes expensive repairs. Be proactive and know what to look for with these four telltale signs that your roof may soon be in need of replacing.
1. Loss of Granules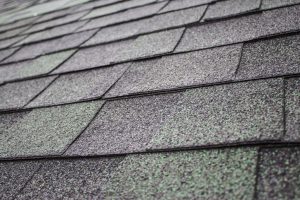 If you're finding granules in your gutters and on the ground after rainfall, this is a sign that your roof is starting to age. Large patches of missing granules will increase your roof's exposure to UV light, further accelerating the ageing process.
2. Curled Up Shingles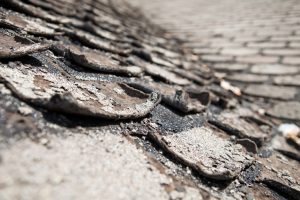 Curled shingles are a clear sign that your roof is starting to lose its weatherproofing properties. Severely curled shingles are prone to blow off in the wind, leaving your roof more exposed to the elements.
3. Missing Shingles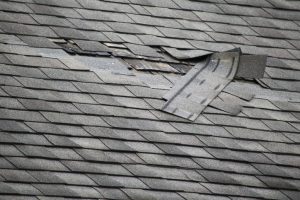 Missing shingles that have blown off are an open pathway for moisture to enter into your home, and will eventually lead to poor insulation and water leaks if left unattended.
4. Algae or Moss Formation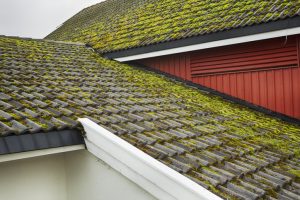 Algae and/or moss growth is caused by bacteria eating away at your shingles. Over time, this will cause moisture retention and compromise your roof's ability to properly drain.
Depending on the age of your roof, none of these warning signs alone are reason enough to take drastic measures. However, the combination of two or more of these signs — along with a roof that is 15 years of age or older — point to the need for replacement to avoid any potential damage.
Hire A Professional
If you've decided to repair or replace your roof, don't try to do the work yourself. Working at heights requires proper training, and repairing a roof requires specialty equipment.
George Kent is a GAF Factory-Certified Master Elite® Roofing Contractor. Because of GAF's stringent standards, only 2% of all roofing contractors across Canada have received the Master Elite® designation!
Choosing a GAF Master Elite® contractor to replace your roof will give you the assurance that you'll be working with a professional, reputable, and dependable contractor who has received the latest, most extensive training possible.
One of the benefits of working with George Kent is that we have the ability to offer a lifetime warranty on your roof. Whereas typical warranties prorate after five years, we can offer a lifetime warranty that covers all materials and labour for 50 years.
If you are interested in receiving a quote for a new roof, don't hesitate to contact the friendly staff at George Kent. We look forward to being of service.