If you notice that shingles have fallen off your roof after a storm, you'll want to act quickly to ensure that your home doesn't sustain any major leaks or water damage.
Most shingles are made to withstand high winds and water damage, so when they start to come off of the roof it's a cause for concern. Your shingles may have been improperly installed, or you may have purchased a faulty batch of shingles – either way, you'll need to decide whether you should repair the damaged area, or replace the roof.
Before you make a decision about what to do, here are a few things to help inform your choice:
How Extensive Is Your Roof Damage?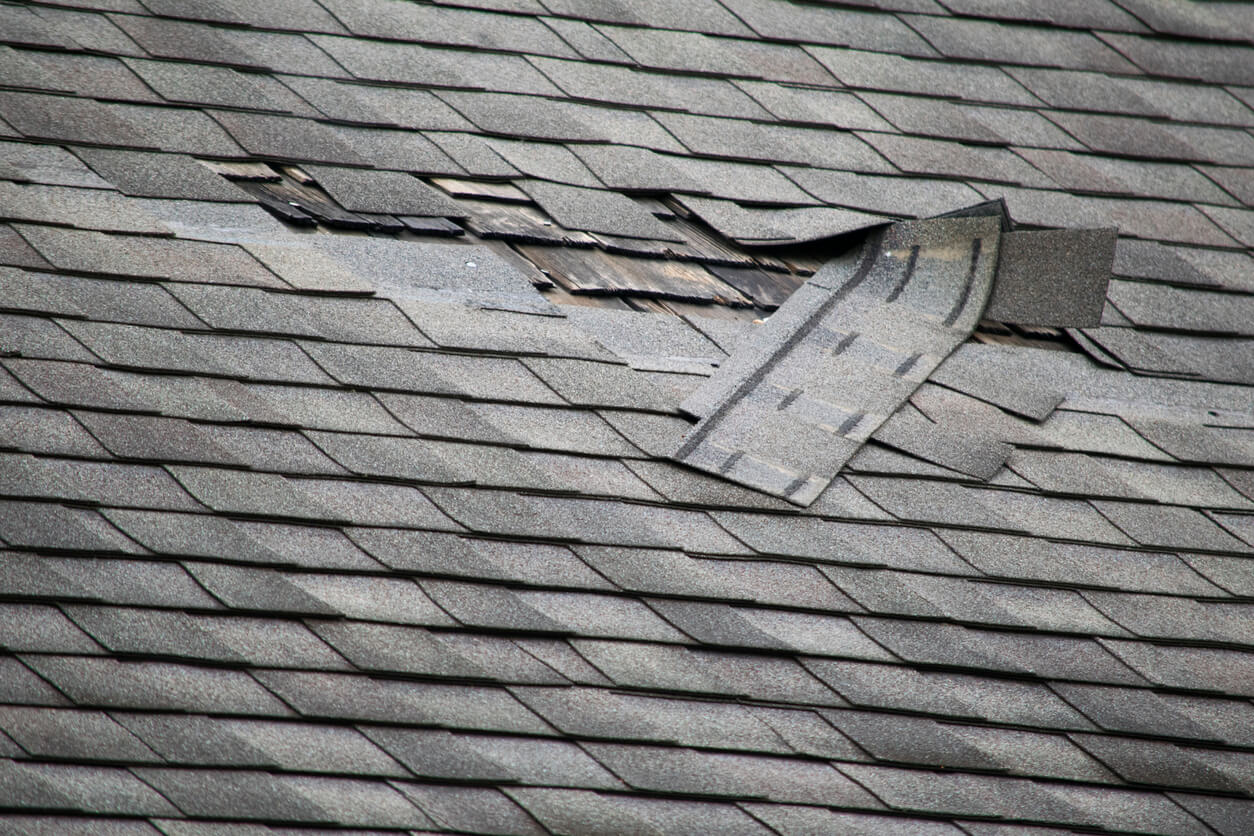 If individual shingles are torn or damaged, they can be removed, and new ones can be put in their place. One thing to keep in mind is that the patch job may not match the rest of the roof, unless you saved some shingles from the original roofing job, or you had your roof replaced fairly recently.
Are You Planning To Sell Your Home Soon?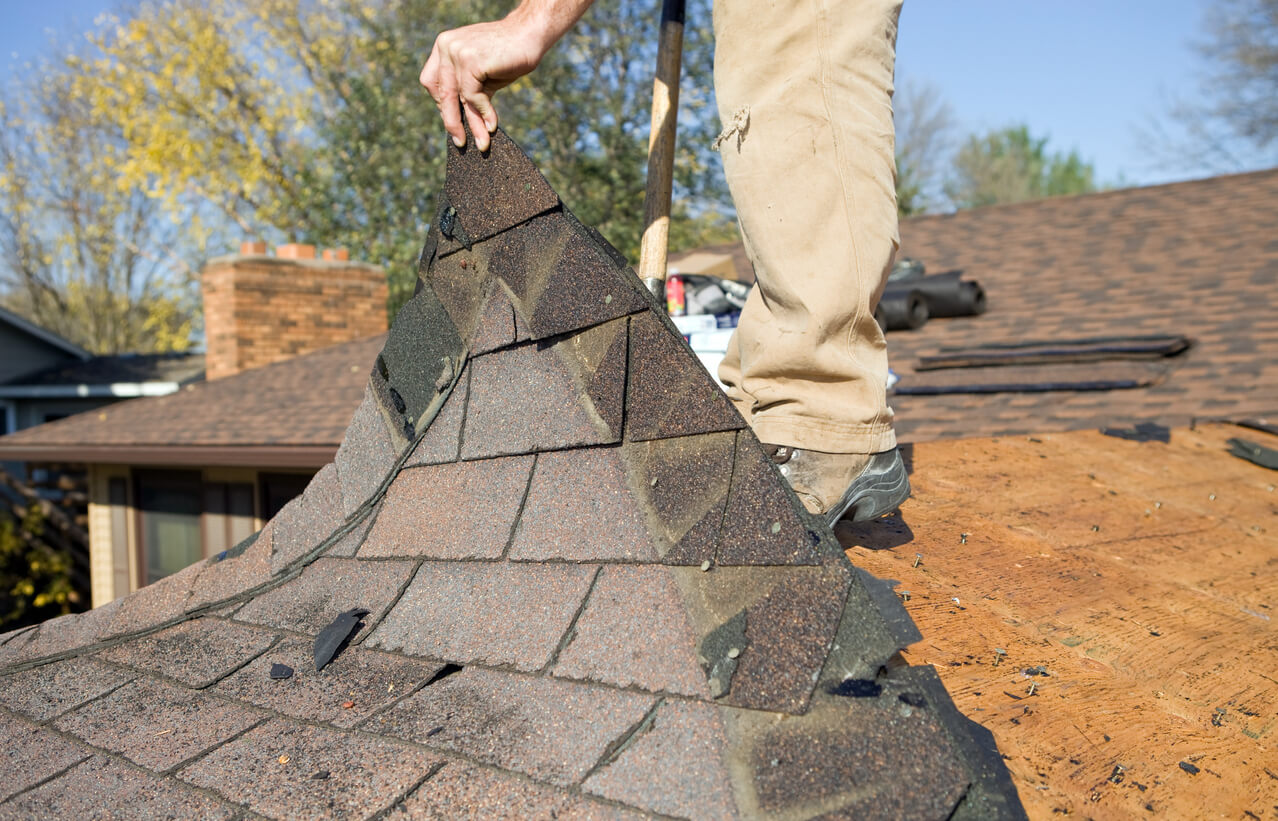 If there is a possibility that you will be putting your house on the market, your best choice would be to have partial reroofing completed on your home. You'll risk losing buyers, or have buyers expect a discount, if there are any signs that your roof has recent damage. Repairing an entire section of your roof will make blending the new shingles into the older ones easier, and any slight colour difference will be less noticeable.
Partial reroofing jobs may not be the ideal solution in all situations. Depending on the number of layers that need to be removed to apply the new shingles, the ridges may appear lopsided when the work is completed. The old roof could appear higher than the newer section. In order to assess this option, we recommend having a roofing expert come to your home to take a look.
How Old Is Your Roof?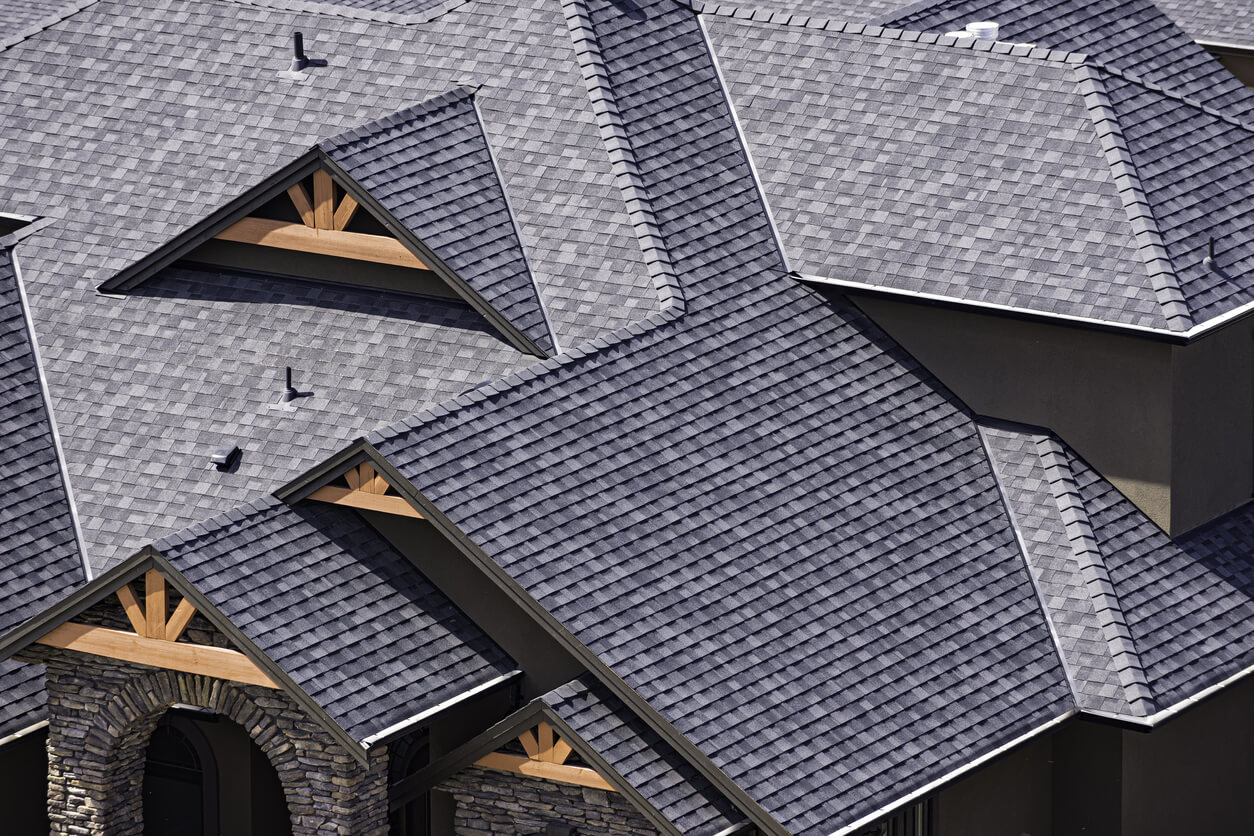 If your existing roof is getting close to the end of its warranty period, your best choice would be to replace the entire roof.
Reach out to us with any questions you have and to get a free quote to replace or repair your roof. We will discuss all of your options to help you make the right decision for your home. At George Kent, we offer a lifetime roofing warranty, and are part of the 2% of roofing contractors that are GAF Master Elite certified, which guarantees that your roof will be installed properly and professionally.