Both fibreglass and steel entry doors offer major advantages over wood. Whether your front door has seen better days and it's ready to be replaced, or you're looking to refresh your curb appeal, one thing is certain — your front door can change the look of your home completely. It is the focal point as it greets your friends, family, neighbours, and even those just passing by. Your entry door is something you use every single day, which is why it's important to make sure you choose the right one.
There are many things to think about when considering a new front door and at George Kent Home Improvements, we've compiled our over 70 years of knowledge and put together a list of 5 reasons to choose fibreglass and steel doors to help you decide which door is the right choice for your home!
Steel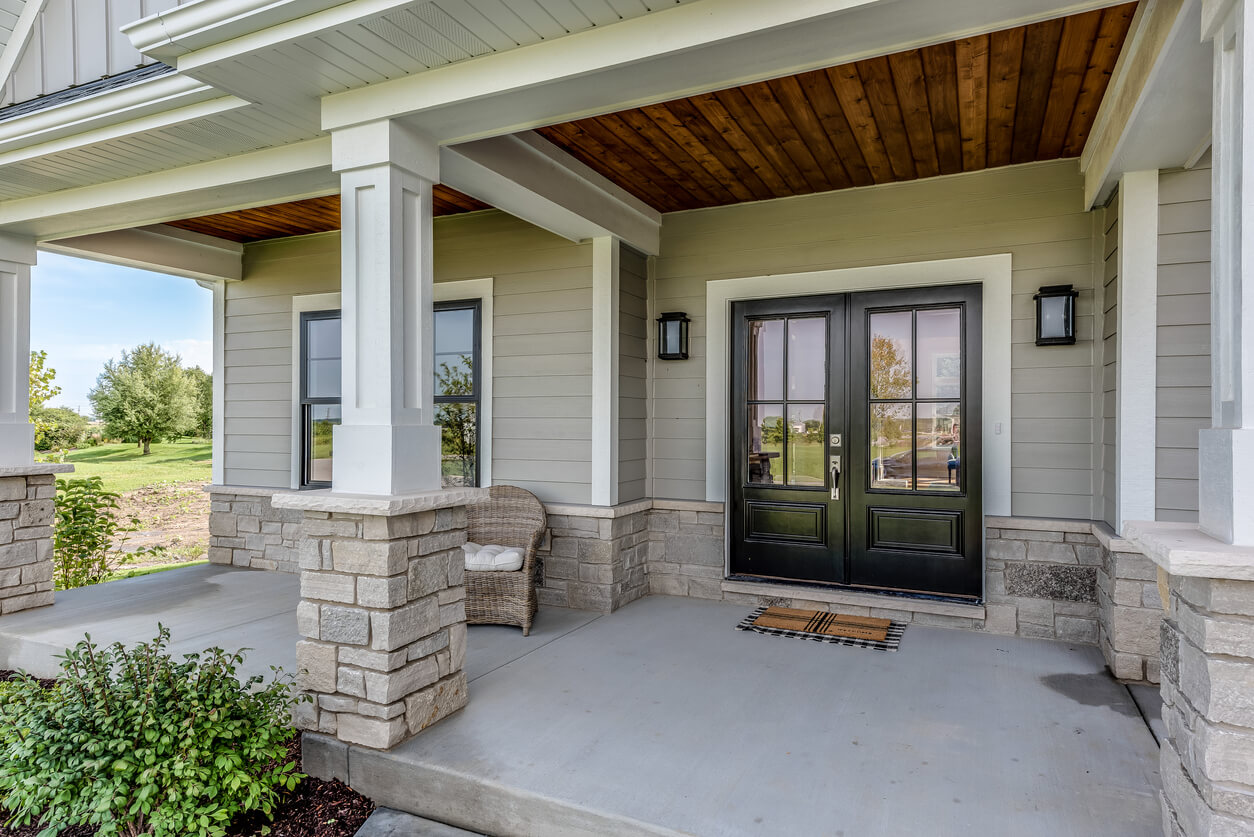 Budget-friendly: Steel doors are a budget-friendly way to increase the look of your entrance without breaking the bank.
Easily paintable: Steel doors are one paint brush away from changing up the look of your entrance every few years.
Easy to clean: Steel's smooth surface means that these doors are easy to wipe down and clean.
Durable: Steel won't warp over time and, though it can be scratched and dented, it won't crack.
Strong: If safety is one of your non-negotiables, steel might be for you. While other doors are certainly strong and safe, steel's strength means it is your best defence.
Fibreglass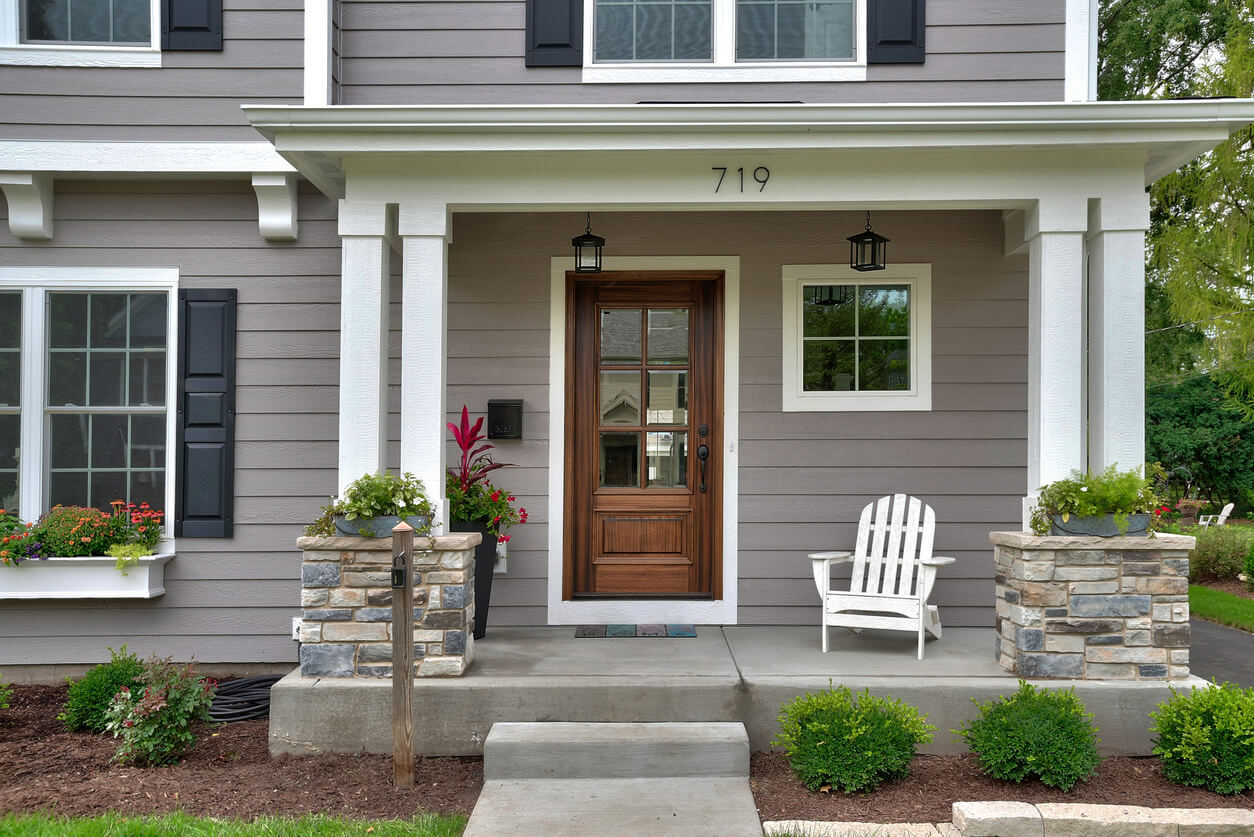 Style range: The style opportunities with fibreglass doors are endless. They offer a wide variety of window and windowless options to customize every front entrance.
Detail and colour: Fibreglass can mimic a variety of wood grains and be finished in many different colours.
Easy to clean: Fibreglass is easy to clean and can be wiped down or sprayed with a hose.
Weather friendly: Southern Ontario has cold winters and scorching summers, unlike other options, fibreglass will stand up to extreme weather conditions and is the most energy-efficient option.
Long-lasting: Fibreglass doors are 100% rust-proof and they are the most resistant to scratches and dents.
Overall, there is no "best" front door as it really comes down to your preference and budget.
At George Kent Home Improvements, all of our doors are backed by a lifetime warranty that covers workmanship.
If you're unsure which choice is best for you, or you'd like to see more front entry door options, reach out to our team and we will be happy to help!