Have you been noticing that your home's windows have seen better days? It might be time to swap them out for new ones, but with so many to choose from, how do you know which type is best for each room? There are lots of considerations to keep in mind, including different amounts of airflow and window opening directions.
At George Kent Home Improvements, we offer a variety of window options with a lifetime guarantee, and we've been providing and installing windows since 1949. Continue reading to discover the types of windows you can install in your home: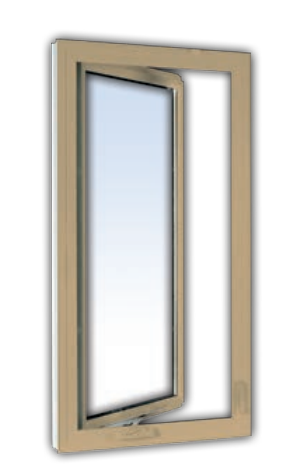 Casement windows offer great ventilation and are excellent for promoting air circulation. They are tightly sealed for maximum insulation, making them energy efficient. These windows can be fully opened, unlike some other window types.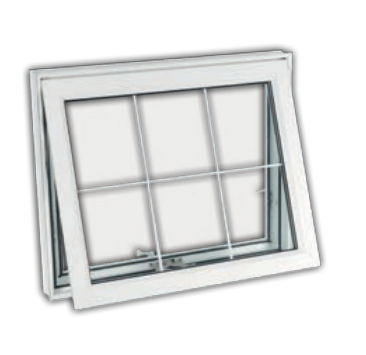 Awning windows are weather-resistant and compact in size, making them ideal for smaller spaces or areas with limited room. We suggest them for basements and higher-up locations because they are hinged at the top and open outward, allowing for ventilation even during inclement weather.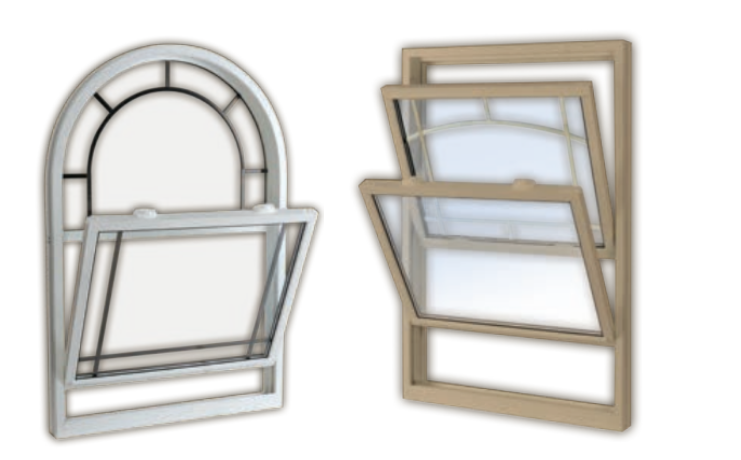 Single-hung windows are more cost-efficient, and double-hung windows offer more style options. Both offer great ventilation. Only the bottom sash moves on single-hung windows. Both top and bottom sashes move on double-hung windows.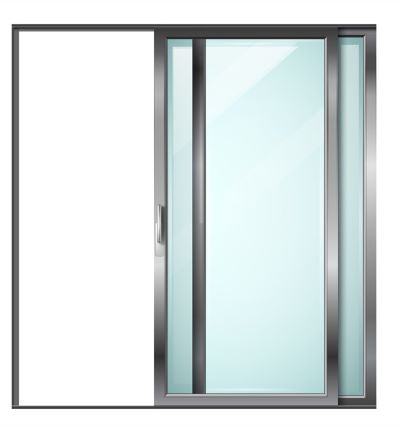 Slider windows are simple to open and close. They move horizontally on a track and offer a wide opening and an unobstructed view. They work well in kitchens and bathrooms to provide ventilation.
Single and Double Tilt Slider Windows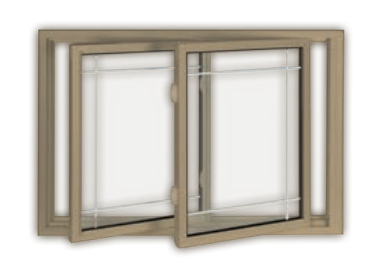 Like slider windows, they move horizontally, and can also be tilted inward for easier cleaning and enhanced ventilation. What's the difference between single and double? One sash tilts and slides on a single-tilt window, and both sashes tilt and slide on a double-tilt window.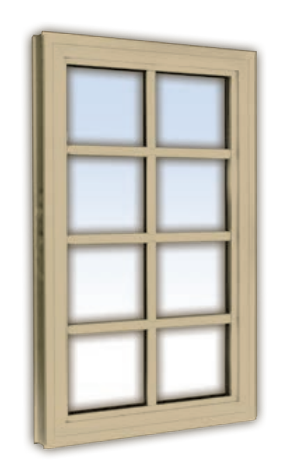 Fixed windows don't have openings, which means there are no air leaks. This makes them very energy efficient. They are also great for showcasing a great view, and are often used in combination with other window types for improved aesthetics and light.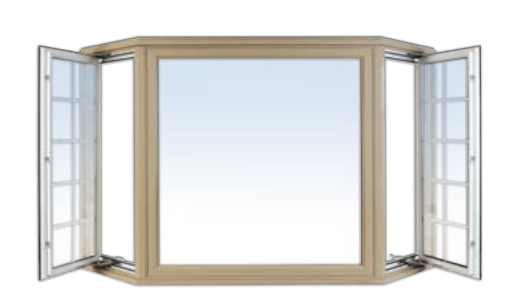 Bay windows dramatically enhance curb appeal, while adding interior space and the option for seating. They are great for living rooms and dining rooms to add both function and design.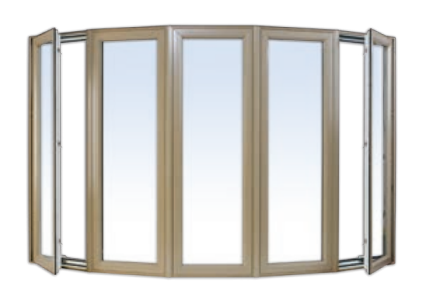 Bow windows feature multiple glass panels for a rounded appearance. They work exceptionally well for keeping the charm of older homes, and adding a classic touch to modern homes.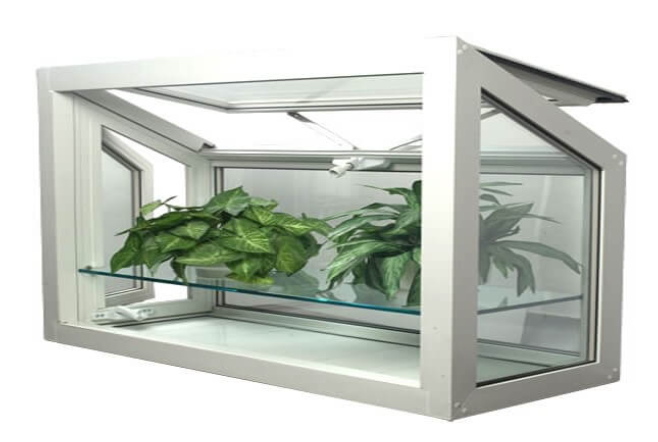 Greenhouse windows fill your space with sunlight and offer an area to place your plants. These are perfect to add to a kitchen, so you can grow herbs.
Custom Window Options
Your home is as unique as you are. It's important to consider custom window options such as shatter-resistant glass, self-cleaning glass, and noise-reduction glass for your windows.
We make the process of updating your home's windows easy and personalized. If you're ready to make window upgrades, reach out to us for a no-contact quote.