Your windows are a reflection of your home, and they're one of the only elements visible from both the inside and outside. Not only will new windows look good, but they will also play an important role in helping you to stay warm in the winter and cool in the summer. If you're in the market for some new windows, we've put together a list of answers to our most frequently asked questions about replacing your windows.
Can replacing my old windows save me money on heating and cooling costs?

Yes! By replacing old, drafty windows, you can keep your home cooler in the summer and warmer in the winter and also save money on heating and cooling.
New windows are more energy efficient and will help to insulate your home with innovative coating layers, foam insulation instead of metal, and multiple panes of glass.
TIP: The Government of Canada wants to help Canadians make their homes more energy efficient. Through the Canada Greener Homes Grant, you may be eligible for up to $600 towards the cost of pre-and post-retrofit EnerGuide evaluations and up to $5,000 for eligible retrofits, including new windows!
The windows in my home are more than 20 years old. How do they compare with new windows on the market?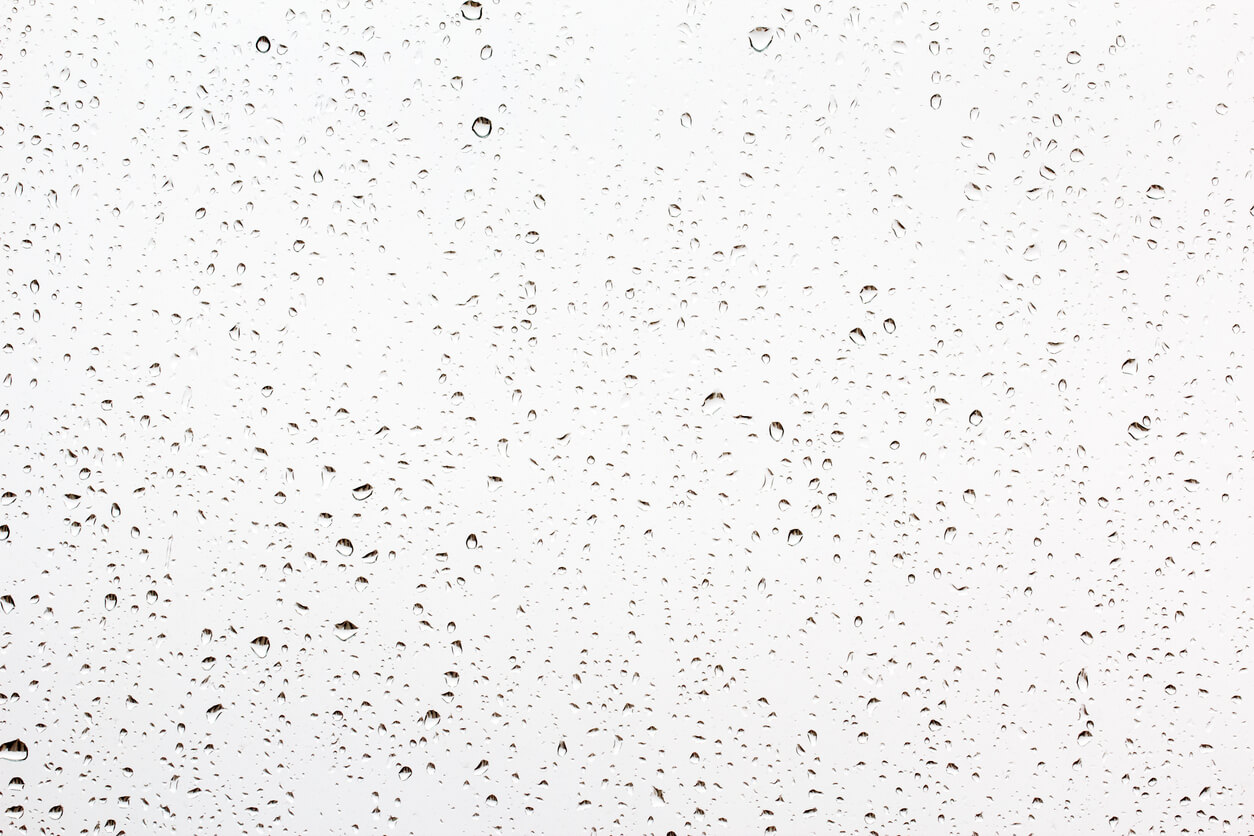 Like everything, windows have come a long way over the years with improved technology! For example, do you want water-droplet, dust-free windows? All George Kent windows are installed with Neat Glass technology which is activated by UV rays. This glass has a special coating that makes it difficult for rain drops and dust to stick to them and leave dirt behind, resulting in less cleaning for you!
We also offer Laminated Sound Reduction Glass that is 12x stronger than regular glass and won't shatter under impact. This is a great feature for protecting your home from extreme weather events, to quiet exterior noise, to reduce sunlight fading on furniture or carpets, or if you want extra production to keep intruders out!
As mentioned above, the energy efficiency of windows has also significantly improved through the materials that they are made from.
How do I know if my windows need to be replaced?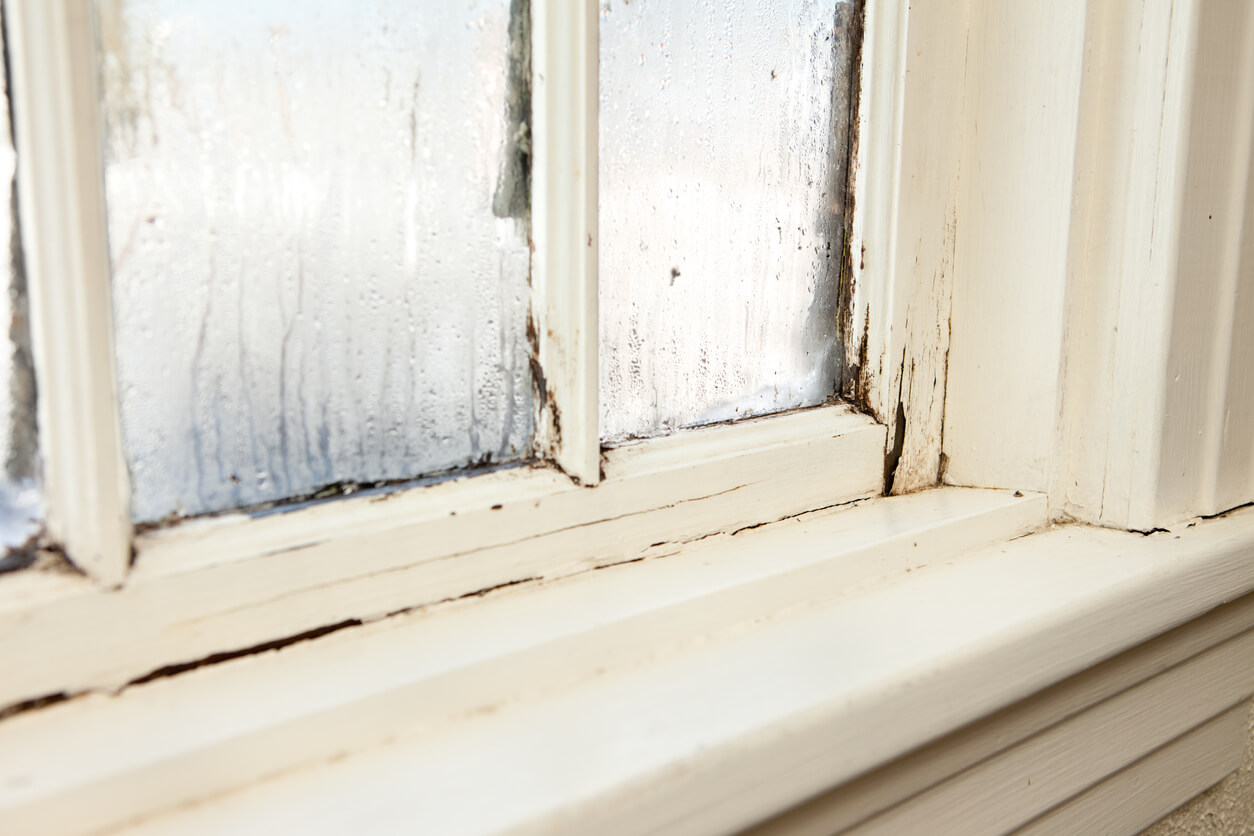 Your windows need to be replaced if:
They are drafty
They are producing condensation between the panes of glass
They are warped
Your glass is cracked
The hardware is broken (seals, locks, handles, etc.)
I see condensation on my windows. Is this bad?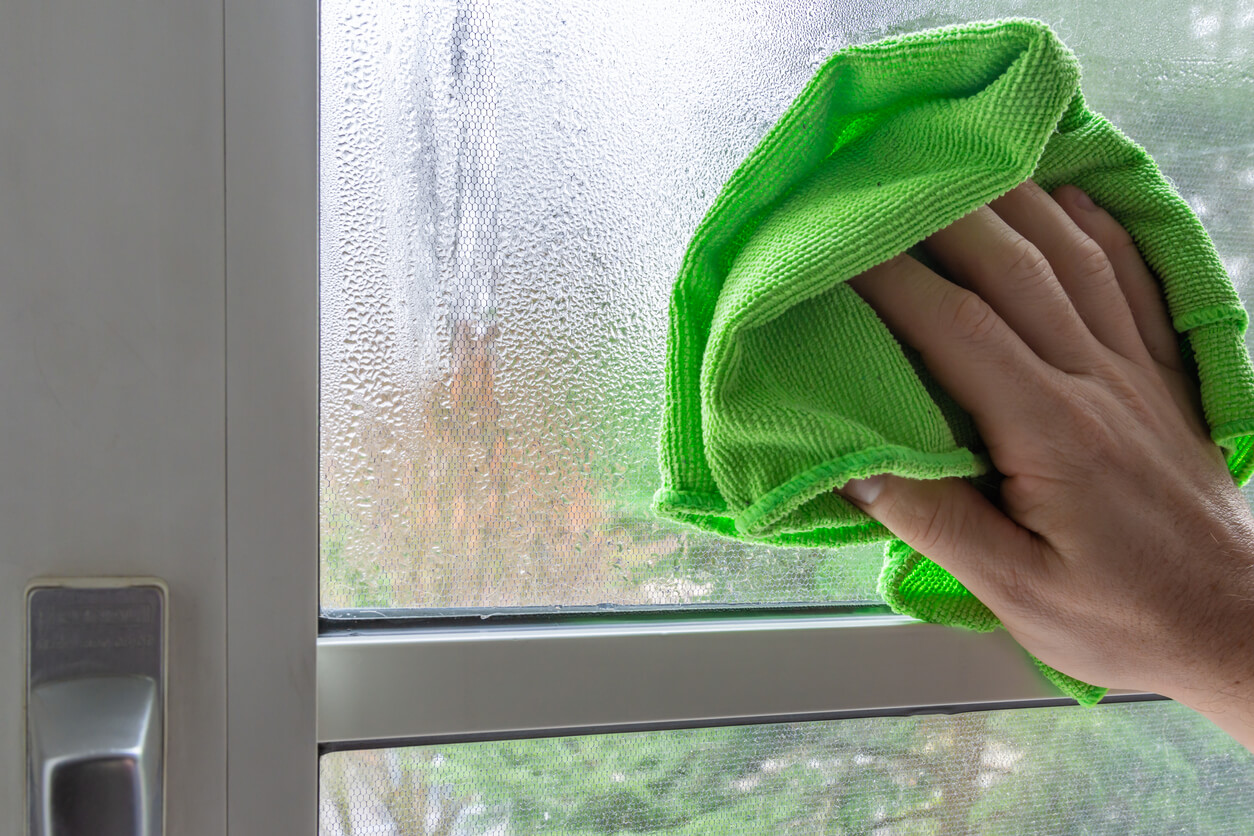 In most cases, condensation on your windows is not a problem at all — it actually means that your windows are doing their job!
Condensation is likely to occur when your home's humidity levels are high or when the window is cooler than the air inside the room. This can happen with changes in the weather, after a hot shower, and when cooking in the kitchen.
TIP: If you see condensation on your windows, try to wipe it away with a soft cloth or paper towel. Open a window for improved air circulation, or install an exhaust fan. If water continues to show up, regardless of what you do, this could be a sign of bigger problems.
What are your window warranties?
Most window companies will offer a short warranty period of anywhere from five to 15 years. They can also be tricky to navigate as they often have restrictions on parts and limitations.
Our window warranty includes:
Frame: Lifetime warranty
Glass: Lifetime warranty
Hardware: Lifetime warranty
Glass Breakage: Lifetime warranty
Labour: Lifetime on original installation
Fully transferable
Windows are an integral part of your home's curb appeal, energy efficiency, and your family's comfort. If your windows are passed their prime, don't wait for an emergency to repair or replace them.
Contact the experts at George Kent Home Improvement so we can help you with your windows.