Finding the best patio doors for your home is key to your enjoyment of both the inside and outdoor space of your home. Is your room too dark? Do you want to join an indoor space with an outdoor space? Do you want an easy way to let the dog out? Would you like better views of the birds, your garden, or your pool? Whatever your reason, there's a patio door that's perfect for your home.
Read on to learn more about what to consider when selecting the best patio door for your home.
Most Popular Types of Patio Doors
Hinged & French Patio Doors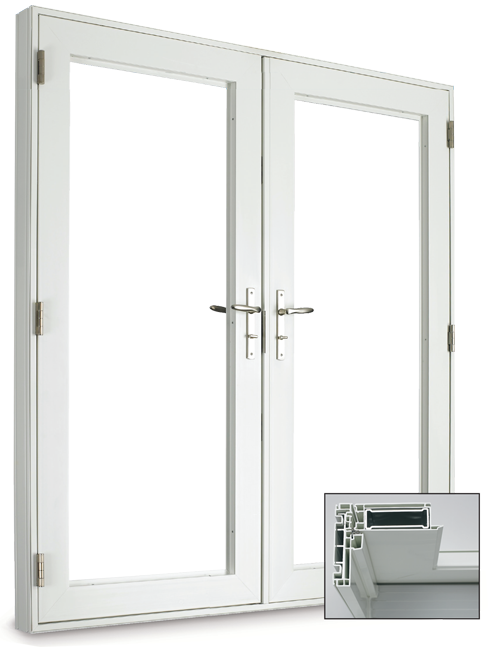 The Essex by Sunview Patio Doors Ltd.
Hinged patio doors (also called French doors) are a classic option. With customization options available for the handle, glass, and frame, these doors can bring elegance to any room in your home. They can also be installed to swing outward or inward, depending on your needs.
Sliding Doors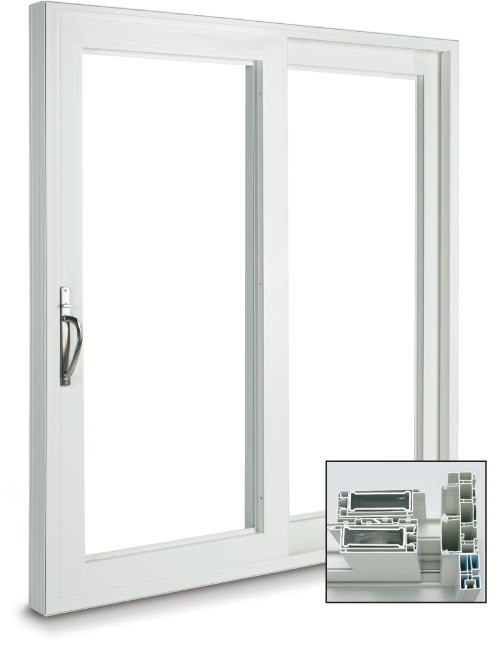 The Newcastle by Sunview Patio Doors
Homeowners choose sliding doors because of their ease of use, variety of styles, and affordability. Sliding doors with screens are also a convenient option to let fresh air into your home, while leaving the bugs outside where they belong.
Warranty
We recommend checking that your new door comes with a lifetime warranty on parts, labour, and hardware. Make sure you confirm this with your installer and door manufacturer before committing to the purchase.
At George Kent, we offer one of the strongest door installation warranties in the industry. We tell all our customers that if they are unhappy with their door after it's been installed, to give us a call so we can make it right!
Energy Efficiency
Our team gets a lot of calls from homeowners who complain that their patio door is old, doesn't function properly, or allows drafts into their home. This can all be corrected with a new patio door.
The door manufacturers we work with provide ENERGY STAR® certified products that are about 20% more energy efficient than the average patio door. You will feel the difference in your room and see the difference on your energy bill.
Patio Door Manufacturer
You want to invest your money in a door made by a manufacturer with a great reputation. That is why George Kent offers products from:
Each of these companies are based out of Canada and are on the leading edge of the patio door industry.
For more information or to get a quote on a patio door for your home, don't hesitate to reach out to the team at George Kent — we'll help you find the perfect patio door for your home!