Does the thought of your cherished cottage deteriorating with each passing year cast a shadow over your visits? Putting off updates and fixes can sometimes lead to even bigger and more expensive issues. We can restore and enhance your cottage, allowing you to enjoy your getaways without worries. Continue reading for the 4 upgrades for your cottage.
1. Install New Patio Doors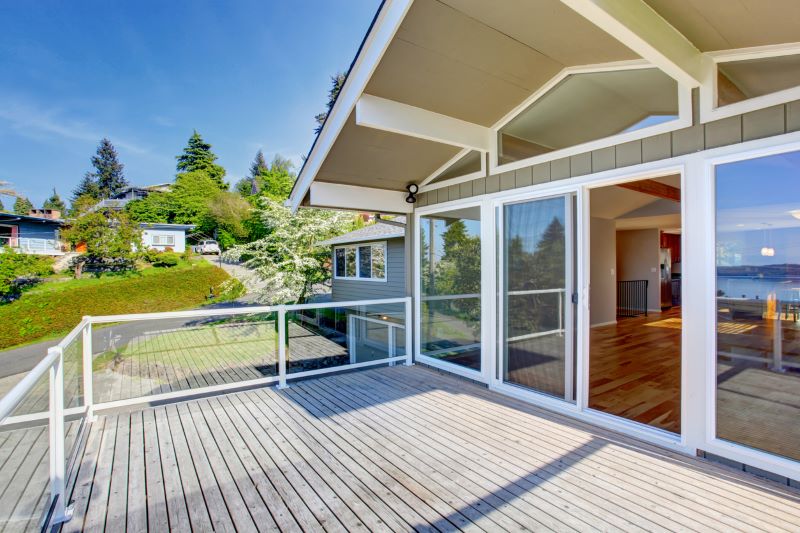 Nothing connects you to the outdoors quite like well-crafted patio doors. They offer:
Better Views: Enjoy unobstructed sightlines of nature from the comfort of indoors.
Improved Access: Reach the outside easily and safely with a seamless indoor-outdoor living experience.
Enhanced Natural Lighting: Brighten your living space with natural light, and make your cottage feel spacious and welcoming.
At George Kent Home Improvements, we provide a wide range of design and style options to match your unique aesthetic. Click here to see all of the style brochures.
2. Equip Your Cottage with Neat® Glass Windows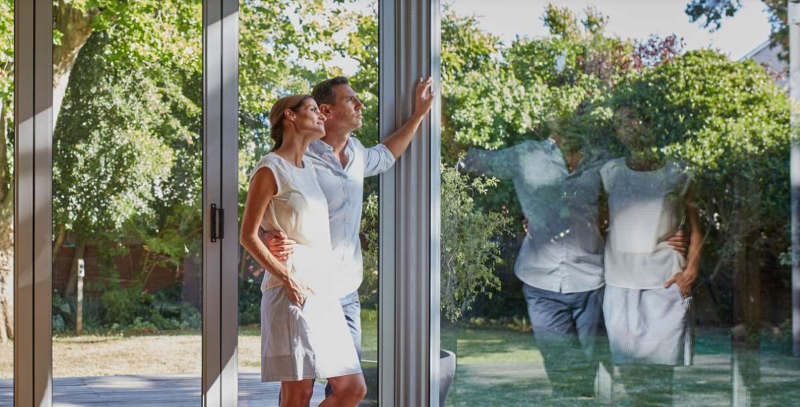 Image Source: Cardinal Glass Industries
Cleaning and maintenance can be a drag when you're trying to unwind at your cottage. Our solution? Neat® Glass windows, which are:
Self-Cleaning: The sun's UV rays break down dirt on these windows, which is then washed away by rain — leaving them sparkling clean.
Energy-Efficient: These windows help to keep your cottage warm in the winter and cool in the summer.
Convenient: You will spend less time cleaning and more time enjoying your getaway.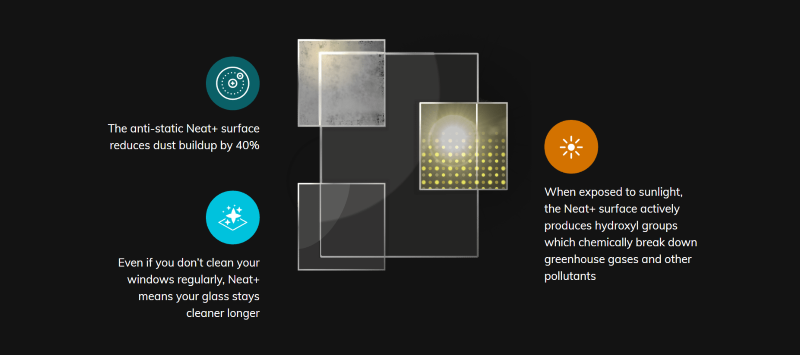 Image Source: Cardinal Glass Industries
3. Upgrade to Longboard Aluminum Siding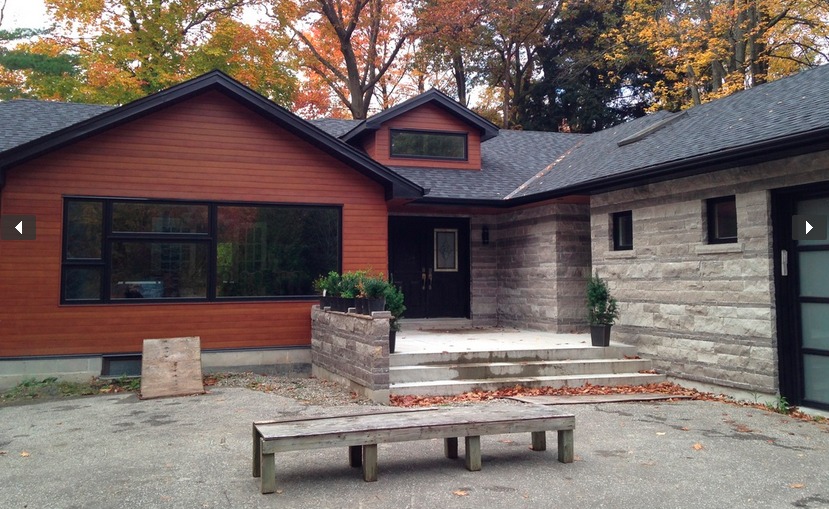 Image Source: Longboard Products
Ontario winters can be harsh. Protect your cottage from extreme weather by upgrading to Longboard aluminum siding. Designed to look like wood, it offers:
Protection: Shield your cottage from wind, rain, snow, and cold.
Durability: Unlike wood, it's resistant to rot, damage, and colour fading.
Less Maintenance: This modern style of siding does not require any of the typical maintenance or upkeep of traditional siding.
This product is available in a wide range of choices with over 20 woodgrain finishes and an array of solid colour options.
4. Invest in Dec-Tec Waterproof Vinyl Decking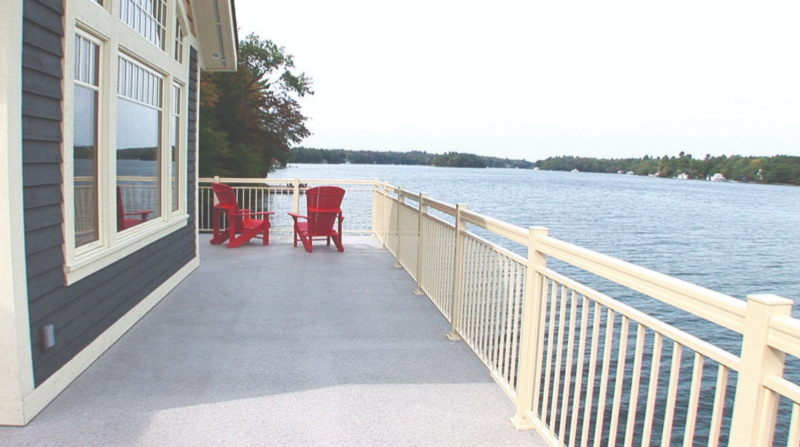 Image Source: Dec-Tec
Extend the life of your deck and increase its durability with Dec-Tec waterproof vinyl membrane. This solution:
Preserves: It protects your deck from weather damage and prolongs its lifespan.
Waterproofs: Keeps the space below your deck dry, ideal for storing outdoor gear.
Enhances Safety: Its slip-resistant surface minimizes the risk of accidents.
Our professionals will ensure a flawless installation, resulting in a deck that you can enjoy year-round.
Caring for your home away from home is an act of love. If you're ready to make these upgrades and protect your cottage for years to come, contact George Kent Home Improvements for a quote. Let's collaborate on creating a safe and comfortable space for your treasured getaways.